Jordy van Peer
Business Consultant at EGEN in the Netherlands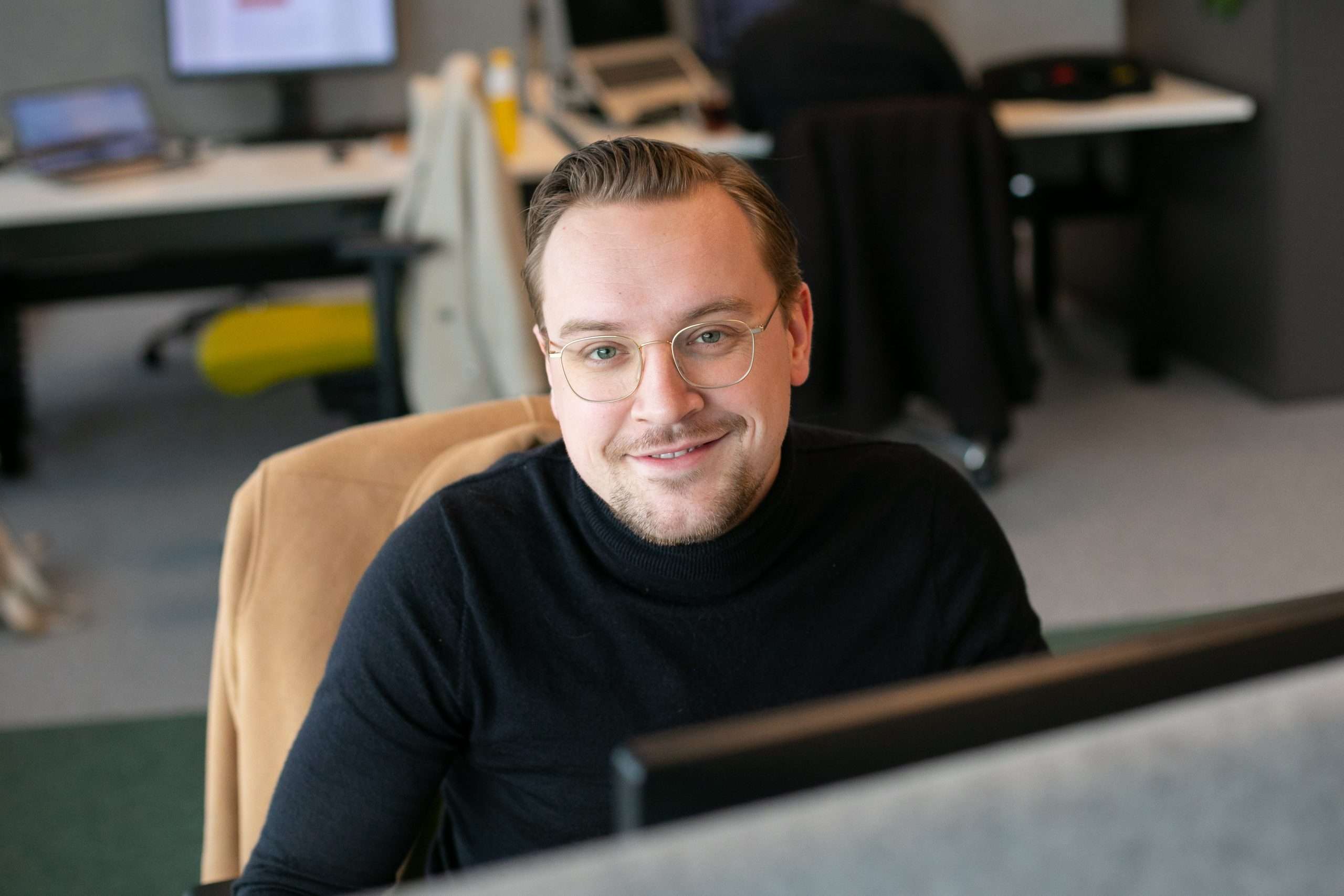 Accelerating green innovations
Within EGEN we help our clients accelerating their green innovations, and we do that by providing them with appropriate funding and advice. It's my job, as a Business Consultant, to attract new clients and assignments. The combination of being able to use my commercial competences on the one hand and to be substantively involved in large-scale innovations on the other makes working at EGEN very challenging and inspiring for me.
A normal day? There are none!
A normal day? There are none! Describing a normal day is difficult, since almost every day brings something new. Since deadlines go hand in hand with grants, there are periods in the year when you work very intensively on one project and at other times I spend a lot of time on the road visiting clients, discussing their plans and ambitions and building new projects. Oh, one thing that does recur on a 'normal day' is table tennis! Since almost all our offices feature a table tennis table the necessary relaxation and sportsmanship is provided. Through our other social activities with EGEN and across PNO Group it's easy to get to know other colleagues from other teams and offices, which also stimulates both national and international collaboration.
There is no harm in being a bit opportunistic
I have come to know our organisation as a place where creativity and drive are valued. Take advantage of that, there is no harm in being a bit opportunistic. It is precisely by putting your neck out, yes even by daring to take risks (and make mistakes) that you progress as a person, and therefore we as an organisation. So don't be afraid to seize or create opportunities and to be a little  opportunistic.
You can achieve more together
I am all about being interconnected. I see myself as a real connector and therefore often take the initiative to bring colleagues from different offices together. Both for work and to have fun. I believe that you can achieve more together than alone and this all starts with knowing each other and knowing how to find each other. Within PNO Group, hard work goes hand in hand with fun activities and such initiatives are therefore strongly encouraged.
Working on things that matter
In an international environment
PNO offers full collaborative expertise and capacity to help organisations successfully initiate, fund, manage and implement innovation. 400+ inspiring colleagues bring innovative ideas to life. If this is what you are looking for, then PNO is the place to be. Get acquainted with our organisation and the brands behind it. And maybe, there's a job that suits you just perfectly!
Find your job at PNO Group