PNO Group acquires Cloudselling
May 11, 2022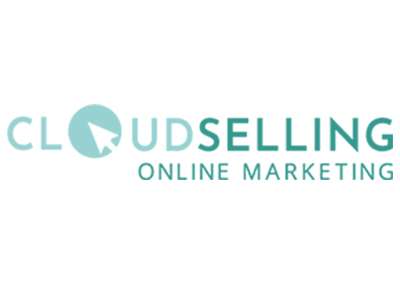 The PNO Group has acquired online marketing agency Cloudselling. The Netherlands-based agency provides all online marketing services, from website optimisation and online advertising to social media and marketing automation. Cloudselling has already been in charge of online marketing for the PNO Group for the last 8 years, and is therefore well acquainted with the particular aspects of the market in which PNO operates.
EVERYTHING FROM REACH TO CONVERSION
Laura van der Leeden-Verbeek is responsible for the daily management of Cloudselling. Together with nine online specialists she helps the various brands in the PNO Group portfolio with reaching out to their specific markets, getting the attention and converting interested prospects into leads. To this end, the whole online toolbox is at their disposal. For instance, during the last two years alone, the Cloudselling team built twelve new websites, developed and managed numerous Adwords and social campaigns, set up several content plans, constantly improved the SEO ranking and developed tools such as the Horizon Europe online magazine. Cloudselling supports all PNO Group brands, both The Netherlands as well as in the EU. Additionally, Cloudselling continues to provide services to companies outside the PNO Group.
Laura: "We have a young and highly motivated team with all the expertise required to support our clients in all their online marketing activities. From reach to conversion, so to speak. The great advantage of the team is that everyone is very eager to deliver the best results and is also willing to continue developing themselves. You know that the online marketing world develops at lightning speed, and standing still, even when it comes to your own development, is not an option. This being said, the acquisition by the PNO Group will also give us the opportunity to work closely together with experienced parties such as IT-expert Innovation Engineering, who is also part of the group."
ABOUT CLOUDSELLING
Cloudselling employs nine experienced online marketers, with special expertise in areas such as SEO and SEA, social media, UX/UI, everything from website design to development, email marketing, content marketing and data analytics. Cloudselling also participates in multiple projects funded by the European Commission. The team is based in Rijswijk in the Netherlands. For more information, visit the Cloudselling website at www.cloudselling.nl or contact Laura van der Leeden-Verbeek at 088 – 838 13 88 or at Laura@cloudselling.nl.