UK rejoins Horizon Europe as an Associated Country
September 14, 2023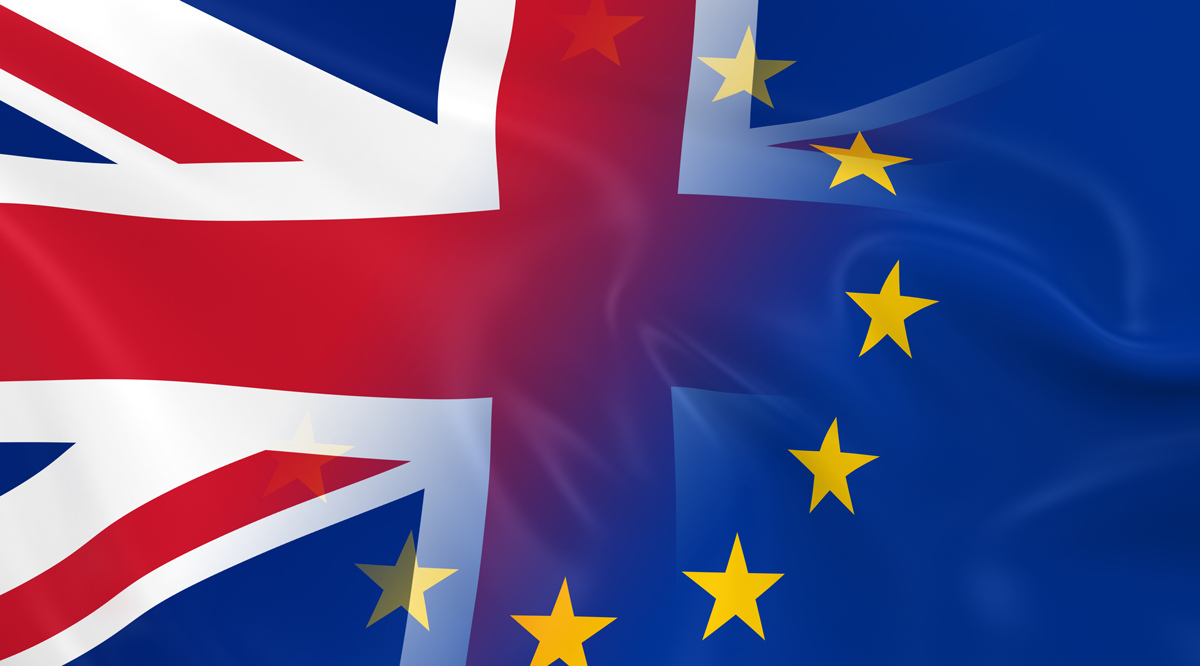 The European Commission and the United Kingdom have reached an agreement allowing the UK to rejoin Horizon Europe as an Associated Country. Good news for all researchers and organisations in the UK collaborating with their counterparts in the EU Member States on global challenges from climate to health. And good news of course for all clients of PNO Group innovating together with their UK partners!
Why is Association to Horizon Europe important?
The Framework Programmes for Research & Innovation of the European Union have existed since 1984 and have gradually grown bigger and bigger. The Framework Programme 7 (FP7) for instance ran from 2007 till 2013 and had a total budget of over 50 billion euros. Its successor Horizon 2020 (2013-2020) had a budget of almost 80 billion euros. The current Framework Programme known as Horizon Europe (2021-2027) has an even larger budget of over 95 billion euros. Moreover, based on the latest statistics, the success rate in Horizon Europe has increased by more than a third. It now stands at 15.9% compared to 11.9% in Horizon 2020.
What will change?
Associated Countries are non-EU countries that pay into the Horizon Europe budget and are treated equally to the EU Member States for the purposes of the programme. The UK will pay in almost 2.6 billion euros a year for its participation.
The formal Association of the UK to Horizon Europe means that researchers from the UK will have complete access to the Horizon Europe programme starting with funding opportunities in the 2024 Work Programmes, on equal terms with their peers from other Associated Countries. This includes taking the lead in consortia for any calls from 1st January 2024. For the 2023 Work Programmes calls, the European Commission will maintain transitional provisions, while the UK ensures funding through the UKRI Horizon Europe Guarantee scheme.
No more uncertainty
Lyndsey Starr, Team Leader of PNO Consultants UK, is happy with the agreement as she explains: "Up until now, UK scientists were still able to join consortia under the industrially-focused Pillar 2 of Horizon Europe but uncertainty about the future meant that UK participation in the programme dropped by 50%, and many UK academics feared being forced out of long-established European networks. Also, UK-based ERC (European Research Council) grant winners under Pillar 3 were faced with the difficult choice of relocating to the EU in order to keep their awards. All this uncertainty is now over, at least until the end of Horizon Europe in 2027."
How can we help you? Contact our grant consultants
Do you have any questions about Horizon Europe? Do you have a project idea or are you maybe looking for UK or EU partners? With offices in nine countries and extensive experience of Horizon Europe, PNO Group is connected to a global network of numerous creative partners: multinationals, SMEs and start-ups, RTOs and universities, sector and public organisations and EU-funded consortia. For more information download the Horizon Europe E-magazine.
Want to talk to an expert directly? Call +31 (0)88 838 13 81 or send a message through the contact form at the end of the page and we will contact you as soon as possible.