Colleagues speaking
Colleagues speaking, a glimpse in the day-to-day life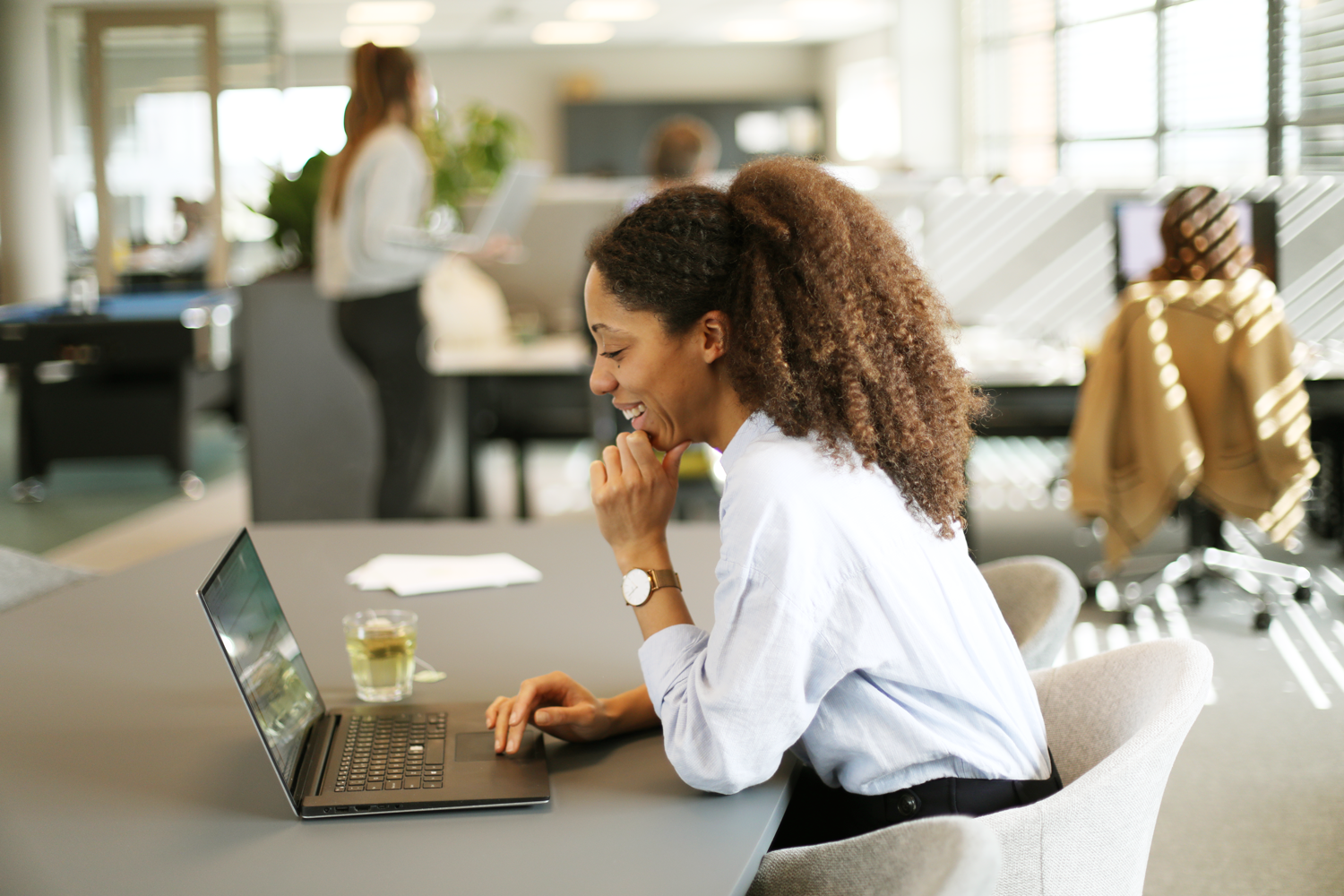 Get to know your future colleagues
Have no idea what to expect when you join us? Or do you want to check whether your expectations match reality? No one better than your future colleagues who can tell you. Get to know some of them: just starting out or employed by us for years and working in all corners (sector, job, country: you name it) of our organisation.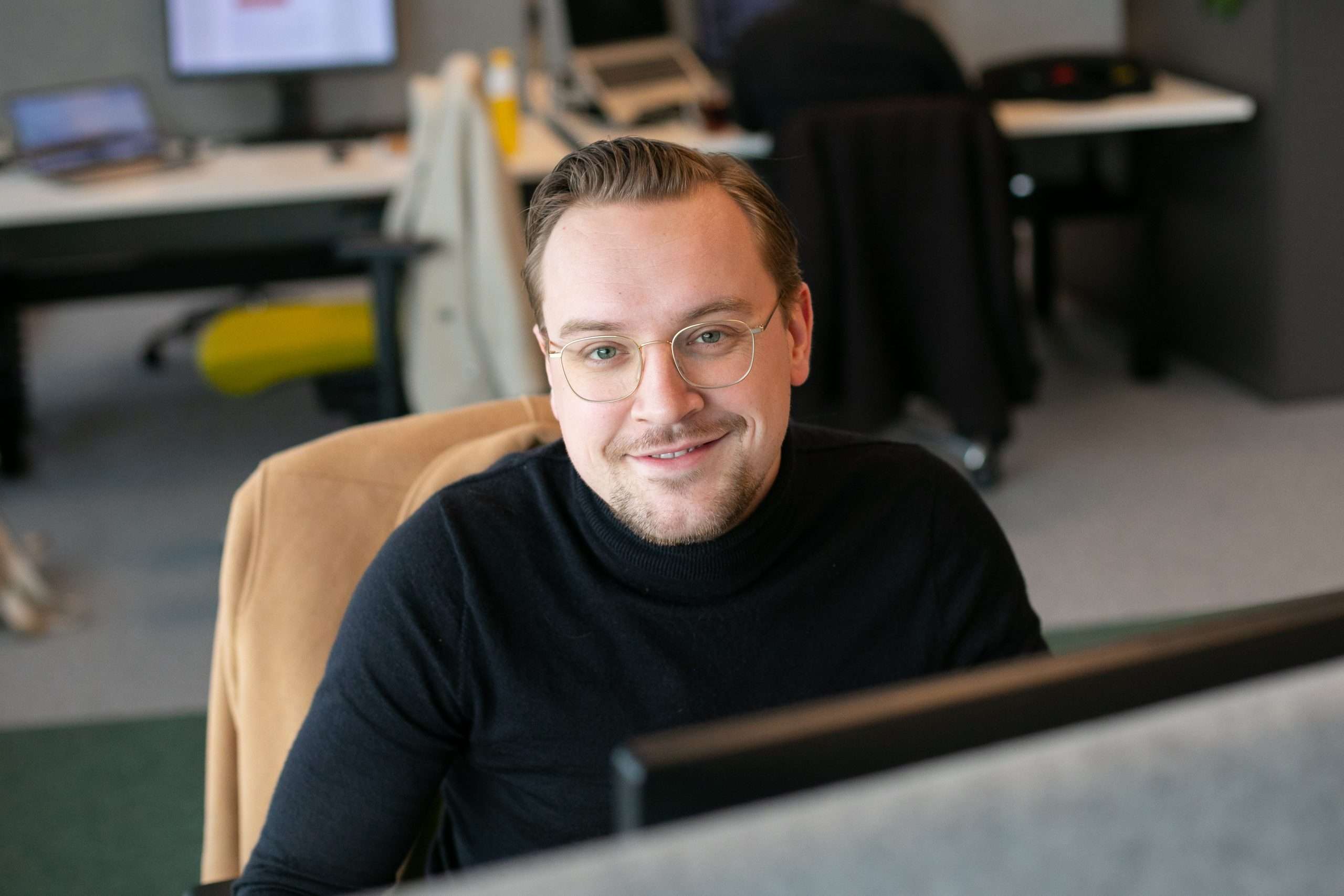 Jordy van Peer
The combination of being able to use my commercial competences on the one hand and to be substantively involved in large-scale innovations on the other makes working at EGEN very challenging and inspiring for me.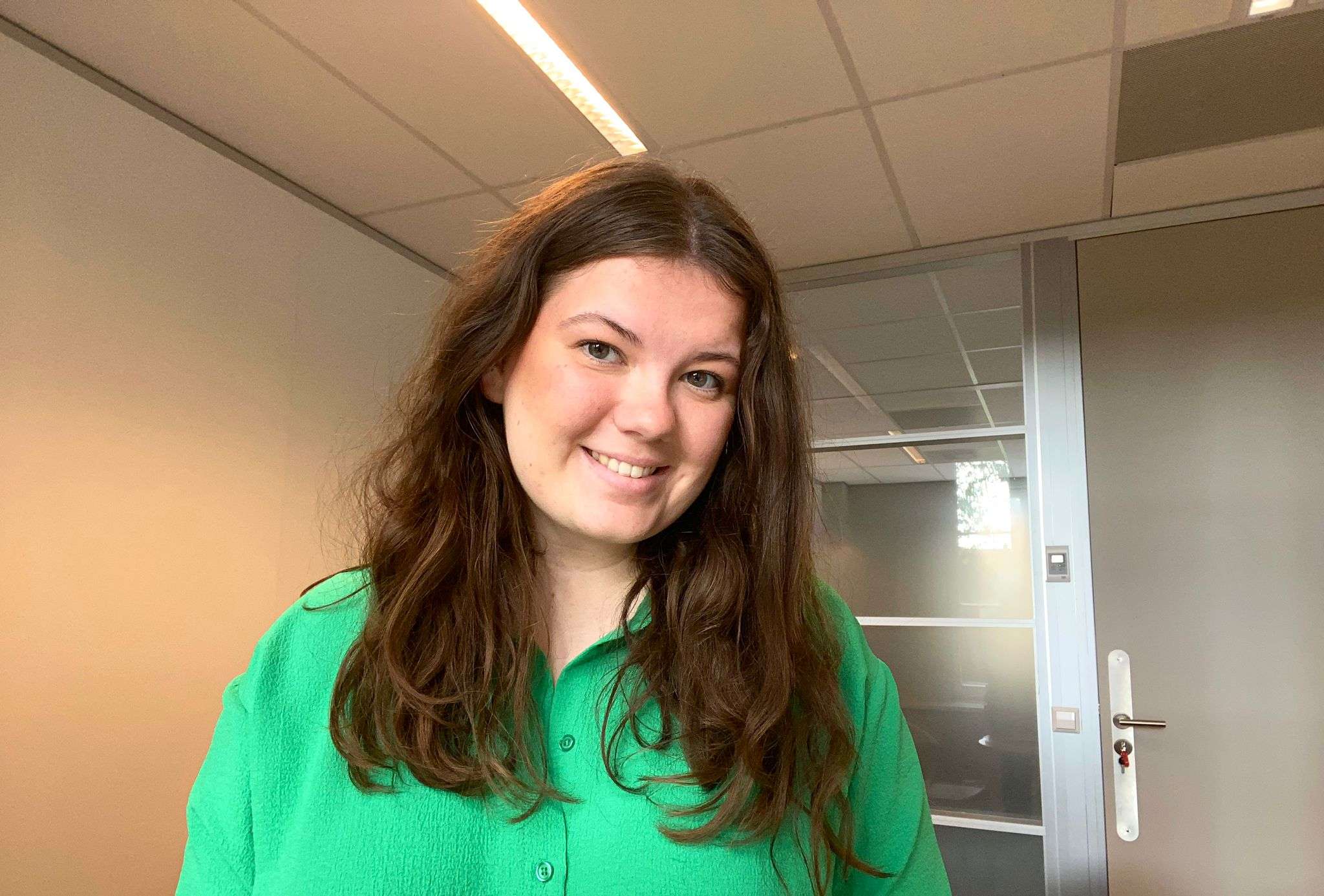 Simona Čaputová
Being a project manager and a consultant at ttopstart gets me involved in many interesting EU-funded projects in the Life Sciences and Health sector.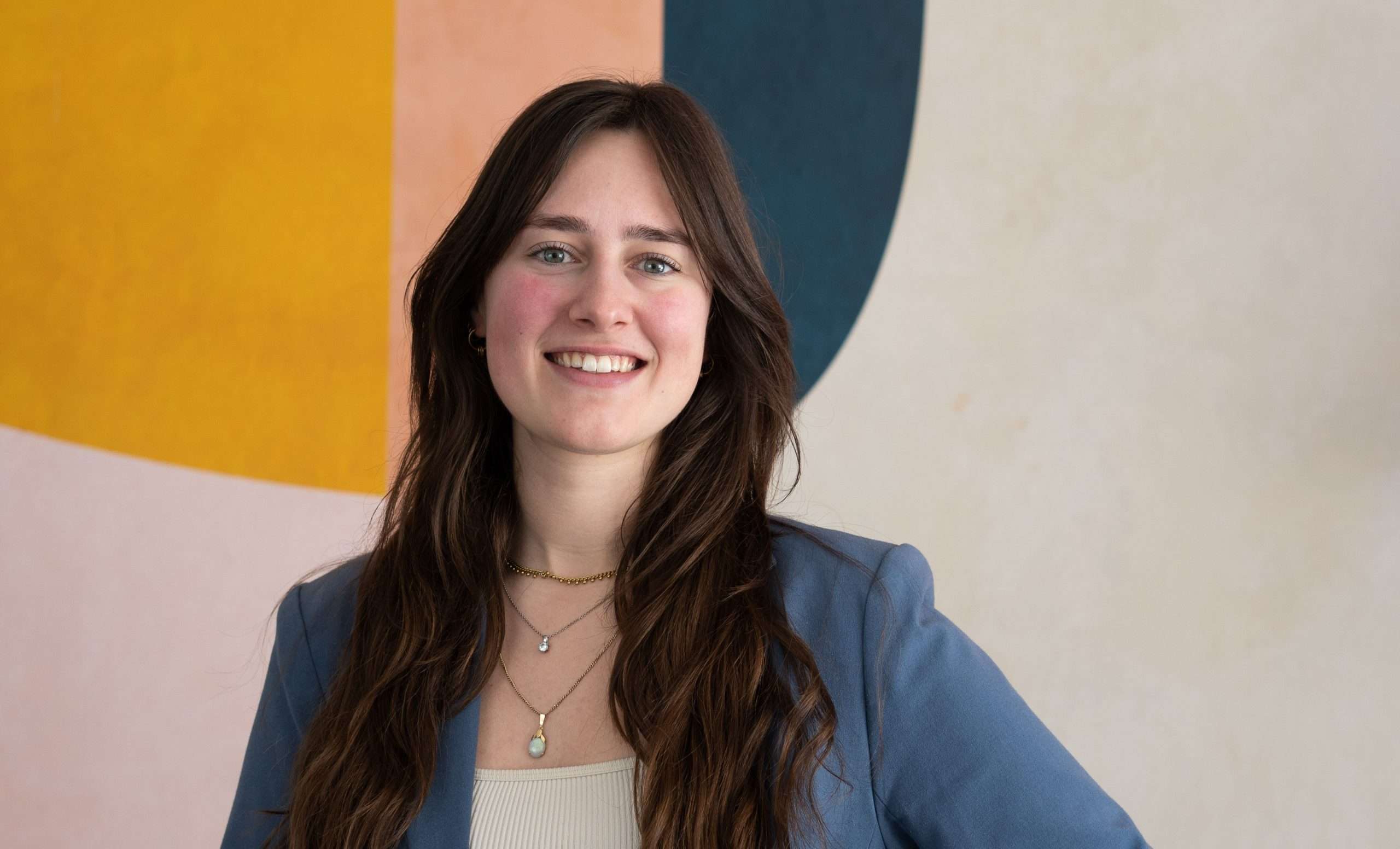 Hester van Middelkoop
Providing our clients with the assurance that they meet all requirements gives me great satisfaction. This also leads me to liaise between our clients and the grant providers. In the end I find that this gives my clients a lot of comfort.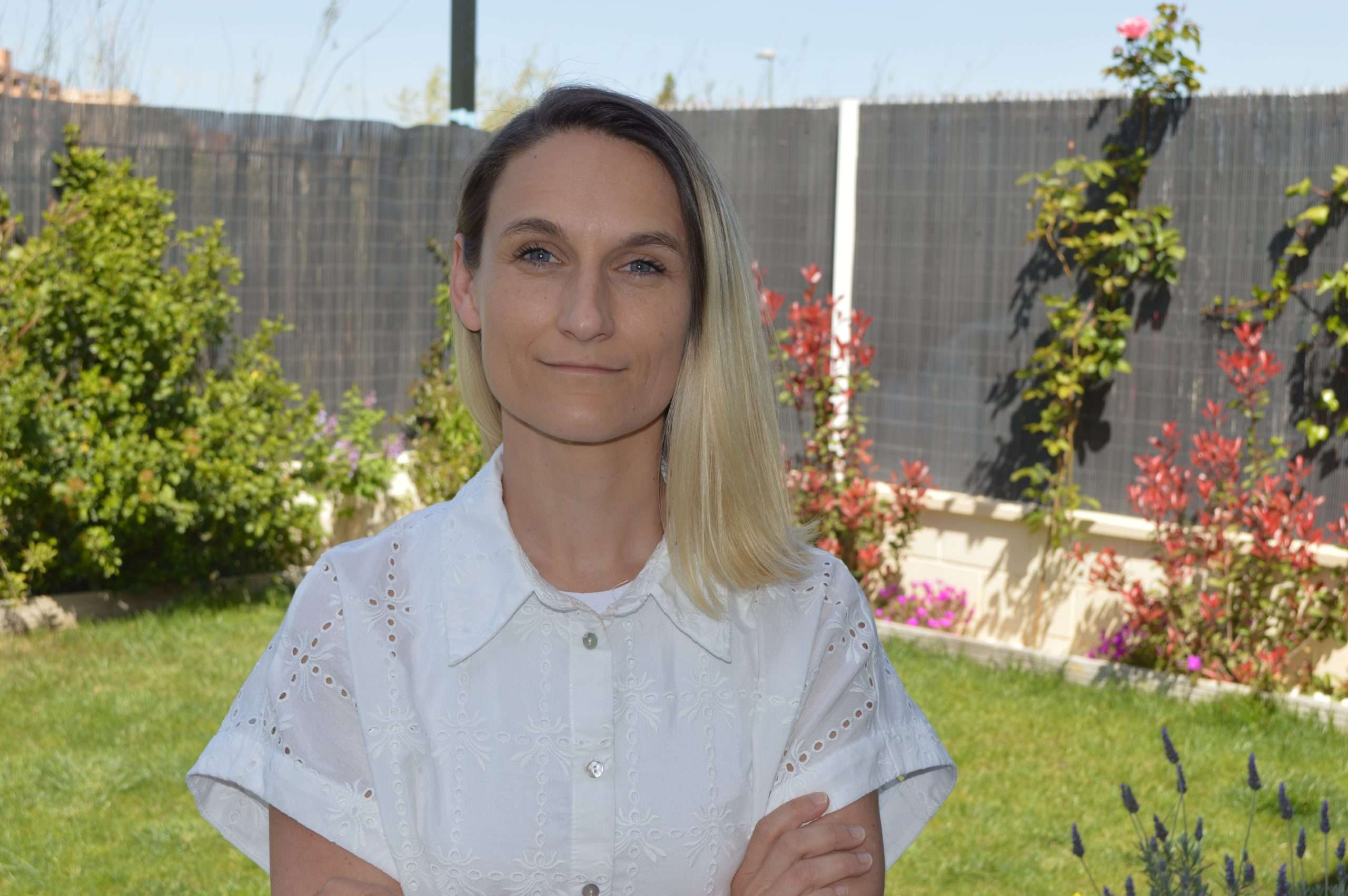 Jeanett Bolther
Gathering the pieces of the puzzle to get the strongest consortium of them all is what I really enjoy  (the bigger the better!) and the lobbying, networking, proposal writing and project coordination activities are all focused on creating these new contacts that we can all make use of in the future.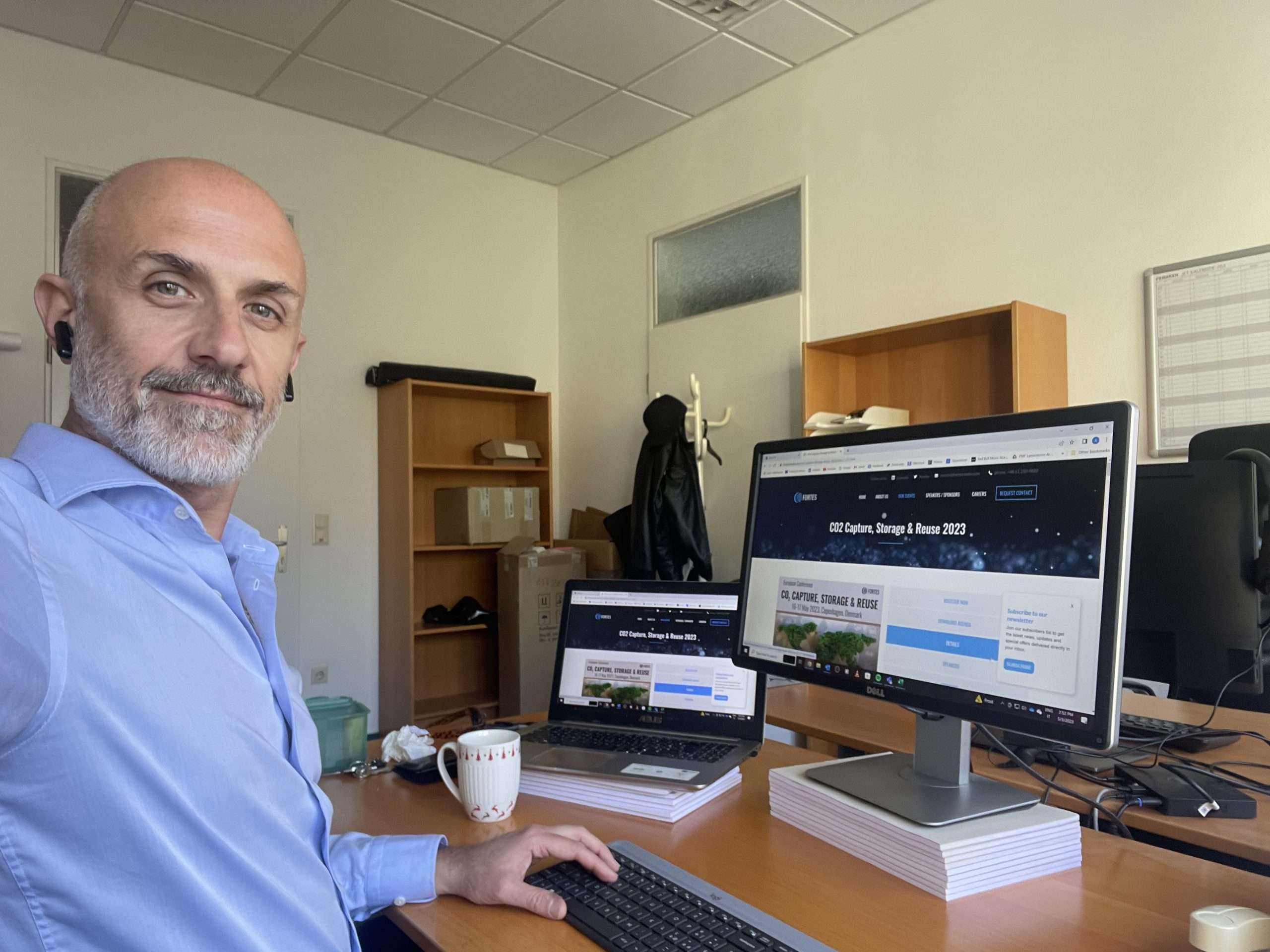 Andrea Rausa
As a Senior Consultant, Andrea supports highly complex and large projects, dealing mostly with infrastructure in the energy transition and environment domains. Although Italian (and officially based in Rome), Andrea is stationed in Berlin, Germany. He gets inspired by innovations that disrupt the market – for the better.