Who we are
broad domain expertise and in-depth knowledge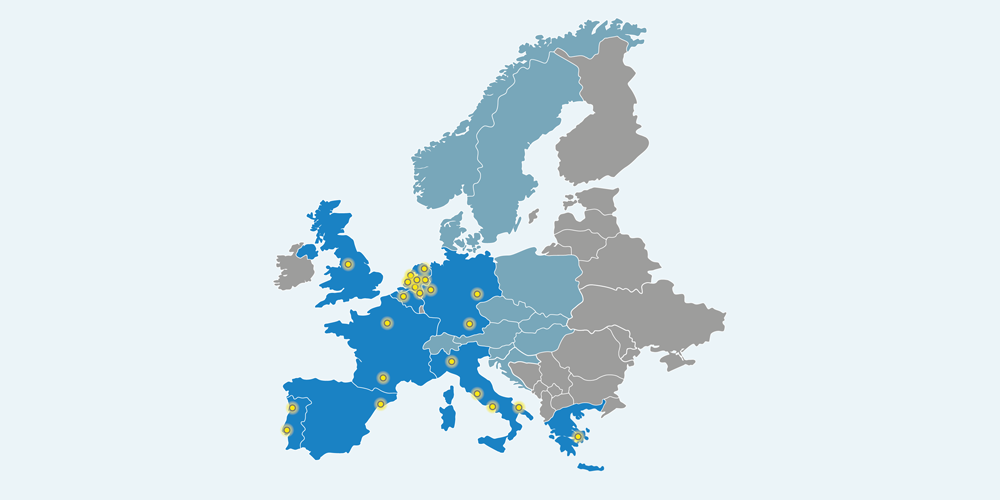 From our start-up roots in 1984, we have grown to become market leader in public funding and innovation consultancy in Europe, with offices in 9 countries. Our company is connected to a global network of numerous creative partners: multinationals, SMEs and start-ups, RTOs and universities, sector and public organisations and EU-funded consortia. Through this unique network, we foster new connections and the initiation, funding, management and implementation of innovation aimed at changing the world for the better. We call this Partnership for New Opportunities.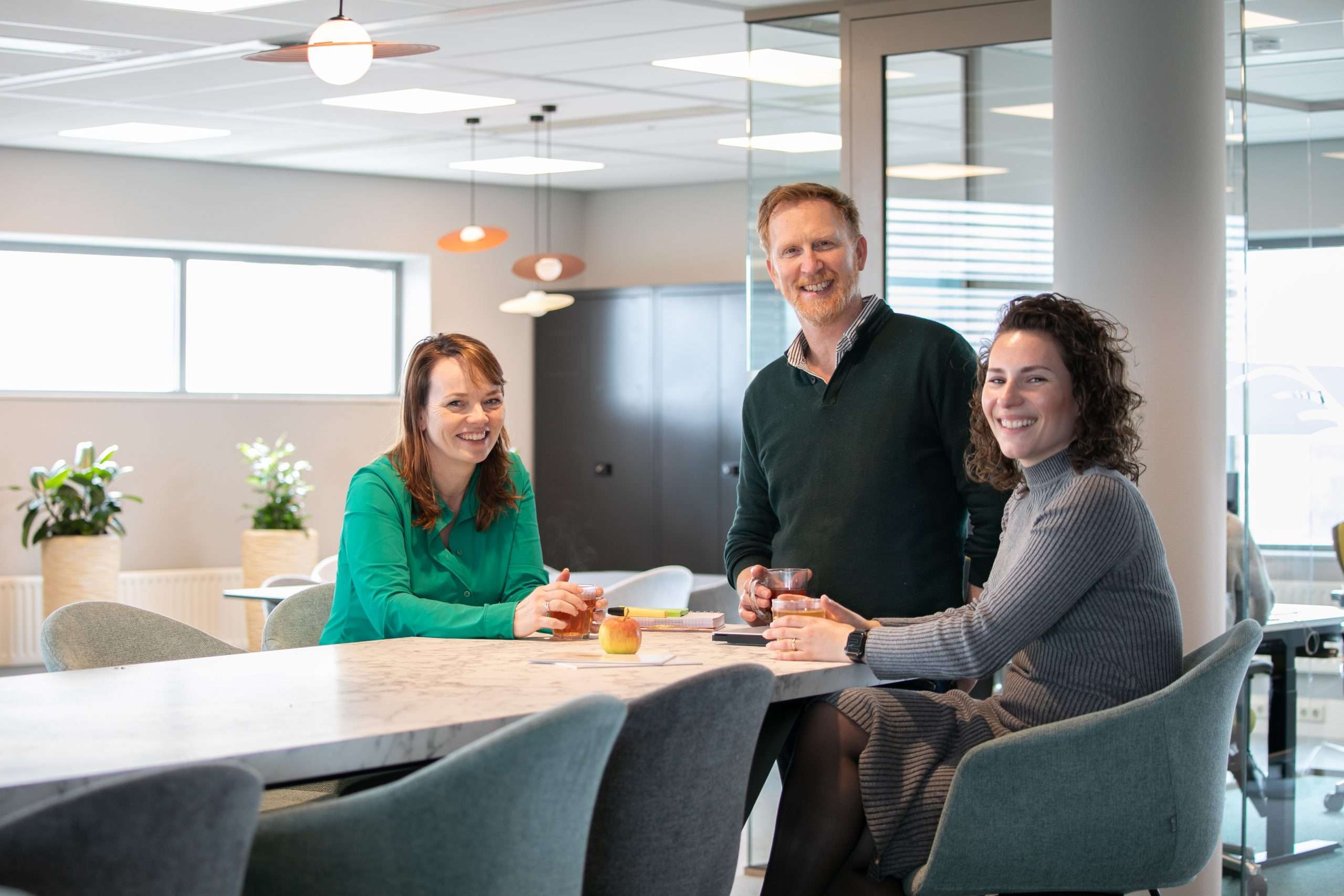 Our people
our most important asset
How do you become one of Europe's leading finance and innovation consultancies? Well, that did not happen overnight. Obviously, PNO group has made a long journey from its start in 1985 to where we are now: a vibrant and sound organisation, serving thousands of clients, participating in over numerous European innovation projects and realizing over € 1 Billion total funding value. And all this is done by our most important assets: the 400+ highly skilled and passionate academics, scientists, engineers, finance, legal, fiscal and compliance experts, that are eager to contribute to solving the world's most urgent challenges by enabling innovation. It is an important part of our ambition, and it's why we are determined to stick around for a while.
Our brands and markets
in every sector and we come with all necessary expertise to make your innovation work
Through our brands we are able to provide our clients with all expertise they need to successfully innovate in their sector. Our various business divisions combine in-depth knowledge of their domain with broad expertise and capacity in public funding, innovation, grant and project management, legal and project communication and dissemination. This enables us to facilitate any innovation, from regional to pan-European, from idea to exploitation.

With offices in nine countries, PNO Consultants supports organisations on a local, national and European level in the initiation and funding of innovation projects. PNO holds a strong position in the volume-markets of R&D tax credits (such as the Dutch WBSO and the French CIR) and is above average successful in helping clients in the definition of an effective and profitable route for technological innovation, in structuring collaborative research projects, and in obtaining public funding through European and national grants.

Based on its long-standing experience in a range of funding programmes across domains such as high tech, security, aerospace and digital, ARTTIC helps clients to move from strategic plans to effective competitive research and development of innovative solutions, resulting in successful applications and businesses. ARTTIC has extensive experience in developing and managing large-scale cross-border projects. Arttic has offices in France and Germany.
EGEN supports organizations at the forefront of energy transition and Climate change by helping them accelerate their green innovations. EGEN provides decisiveness in projects and ensures sustainable results with innovative solutions. In addition to their extensive international expertise, it is the intrinsic motivation of the men and women of EGEN that makes the difference.

Nehem supports its clients with issues related to education, personalized learning and collaboration with companies. The company has a strong educational background and focuses on constructive partnerships in vocational education and in labour market projects. Together with a strong position in education in applied universities and universities, Nehem covers the entire field of education.

ttopstart started in 2009 as a spin-off from the VU University Amsterdam. Its mission to empower biomedical innovators quickly proved to be successful and brought them to where they are now: a prominent player in the field of life sciences, medical technology and healthcare that empowers clients in 22 EU countries and in the US. Through ttopstart, PNO has a strong connection with the international life sciences & health market.

Based on a deep understanding of the chemical sector and its value chain, PNO Chemistry is able to support companies in the chemical sector in their transition to sustainability, by offering high-quality services in the field of innovation advice and grant support.

ffiqs offers subsidy management to help organizations to meet the conditions associated with the subsidies they receive. Whether it is a single or a large subsidy portfolio: compliance with the rules remains a condition for eventual subsidy success. ffiqs offers the knowledge, tools and capacity to be fully compliant with grant regulations and GDPR.

Innovation Engineering designs and develops IT applications to valorize our assets, helping us optimize our daily processes and create branded added value applications for our clients. Its main competencies rely upon AI and algorithms applied to innovation processes: the Wheesbee tool is an example of such a solution that is enthusiastically used both within the PNO Group and by our clients.

Cloudselling advises on all marketing services of the digital customer journey. With expertise in all aspects of online marketing such as website development, UX/ UI, SEO, SEA, social media and content marketing, email marketing and data analytics, Cloudselling's online marketing specialists handle, among other things, the communication and dissemination processes of large EU-funded projects.