PNO Group successfully participates in bio-based projects
June 28, 2023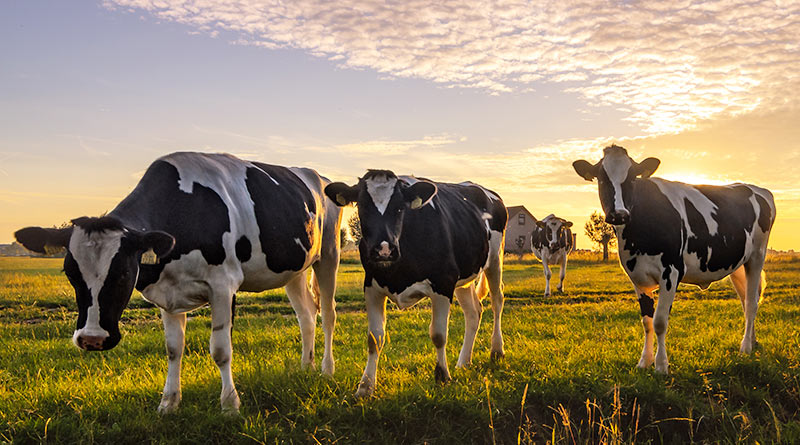 Over the past few years, PNO Group has gained extensive experience in bio-based projects. So much so, that we have now participated in several projects as a partner. Because we have rock-solid confidence in the growing importance of bio-based and because our innovation and funding expertise can take projects to the next level. Witness the thirteen BBI JU/CBE JU funded projects of which seven are earmarked as Flagship projects.
A budget of 2 billion euros
As you no doubt know, the European Union attaches great importance to the development of a strong bio-based industry. The aim is to realize solutions and innovations with a focus on bio-based chemicals, materials, food and feed ingredients and soil nutrients. The Strategic Research and Innovation Agenda sets out the strategic priorities and essential research and innovation actions, while funding and implementation is through the public-private partnership Circular Bio-based Europe Joint Undertaking. For the period 2021 – 2031, the total budget for CBE JU is 2 billion euros. The CBE JU programme is the successor to the BBI JU (Bio-based Industries Joint Undertaking). Funding is provided by the European Union and the Bio-based Industries Consortium (BIC).
Wide variety of projects
'Where no man has ever gone before' may sound a bit too science fiction but judging by the projects we have had the pleasure of supervising in recent years, the innovativeness in the bio-based community knows no limits. To name a few:
It seems hardly possible not to be impressed by the enormous innovative power of these projects, and the vigour with which solutions to major problems are sought. We are therefore delighted that the EU has made a total of 145 million euros (including 123 million euros for so-called Flagship projects) available for these projects. And we are especially proud that various labels within PNO Group participated in these projects and provided knowledge, capacity, and support in areas like project management, communication & dissemination, stakeholder analysis or the setting up of exploitation.
What does the bio-based future look like? A call for new projects
Accelerate the innovation process and development of bio-based innovative solutions
Accelerate market deployment of the existing mature and innovative bio-based solutions
Ensure a high level of environmental performance of bio-based industrial systems
These are the three main goals of the CBE JU, and to reach them, they call on you. At this moment, there is a call still open until 20 September 2023, with a total budget of 215.5 million euros. Every good idea, every promising partnership and every started project is welcome to be assessed. With the above eleven successful projects on our name, PNO Group is more than equipped to help a promising initiative move on to the next level.
Want to know more?
If you are curious about one or more of the above projects or would like to spar with one of our bio-based experts, please feel free to contact us. We would also be happy to help take your project to the next level.