Andrea Rausa
Senior Consultant and Team Manager Energy and Environment at CiaoTech in Italy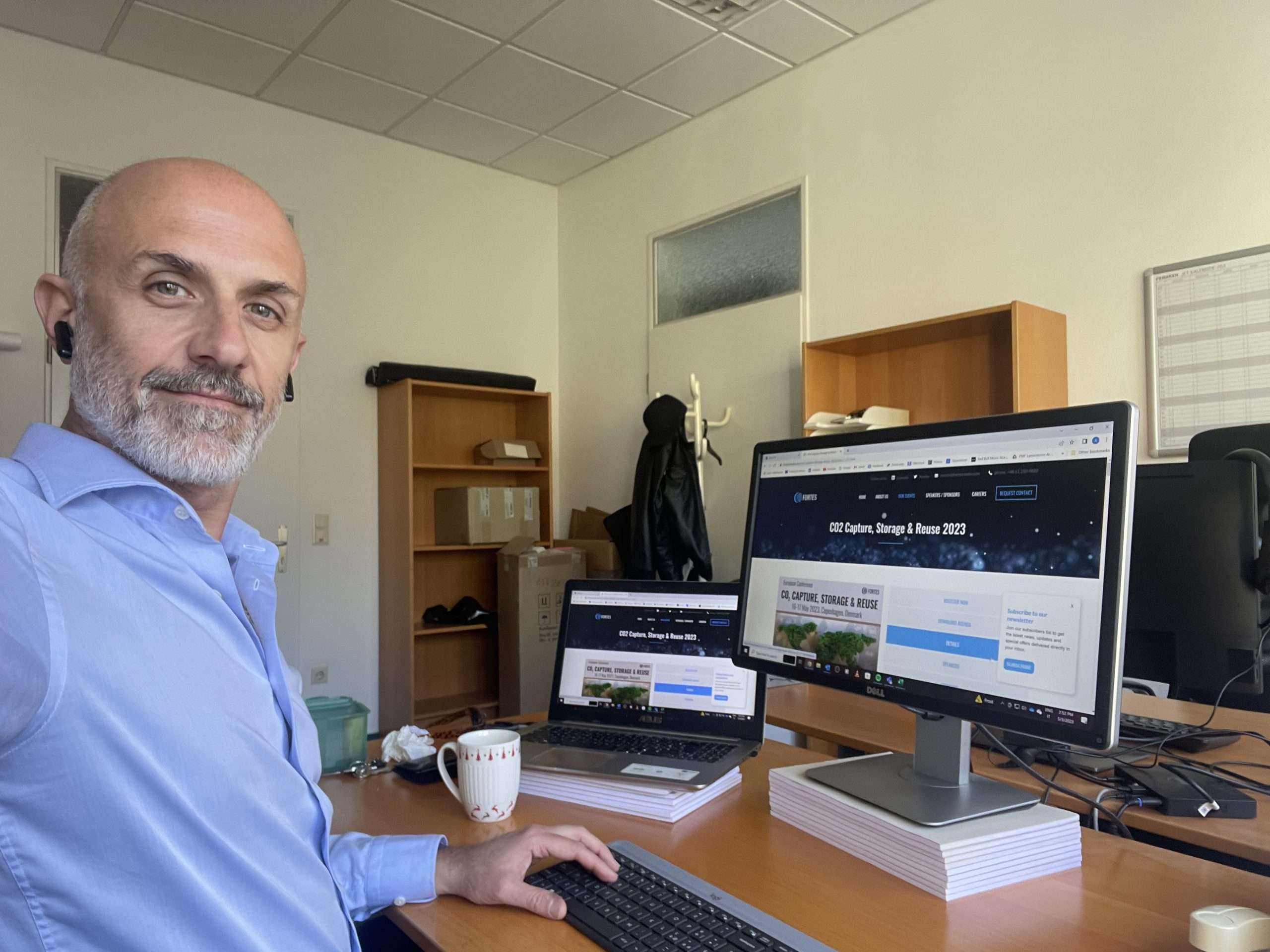 Demanding but incredibly satisfying
Actually, I have a dual role: I am simultaneously senior consultant and team leader of a three-member team. As a Senior Consultant, I work with multinational companies. Over the years, I have specialised in supervising large, highly complex infrastructure projects in the energy transition and environment.  Although it is sometimes demanding to steer a consortium meeting with 25 international participants on the right track, it is incredibly satisfying when, at the end, everyone is convinced that the final goal has come a step closer. In this, by the way, I am fantastically assisted by my three professional colleagues who form a solid team with me.
Satisfying work and a warm team
If only there was more time… I cannot deny that my days are filled with meetings. On the one hand, that is a good thing: I am a people person, and achieve most in personal contact. But from meetings also comes work so it does happen that I am busy answering emails even after office hours. That only remains fun if you have satisfying work and a warm team around you. I also try to balance home working with some days in the ARTTIC office in Berlin, where I've been stationed since the beginning of this year. Here I can meet my German colleagues and always learn new aspects of our job.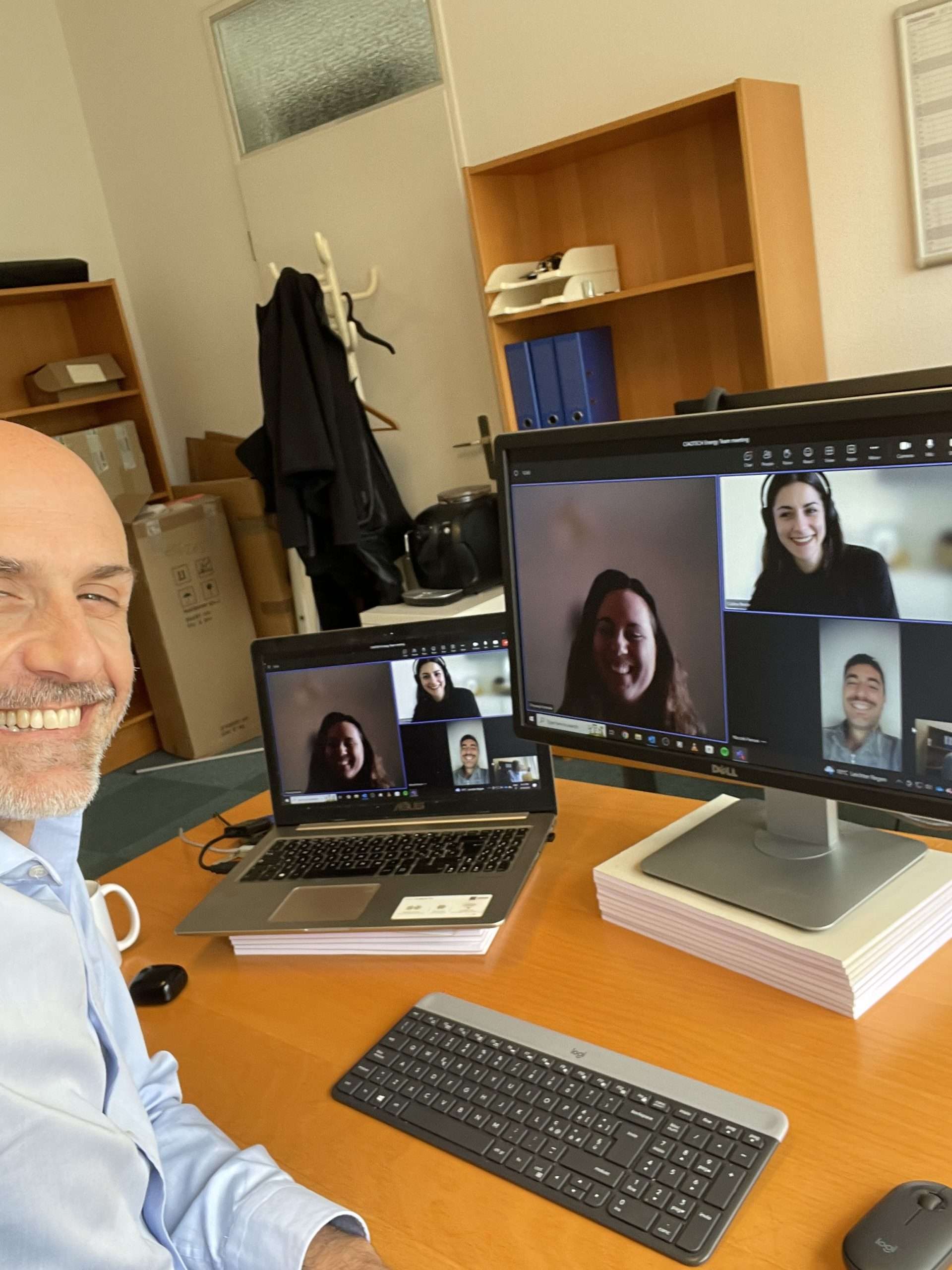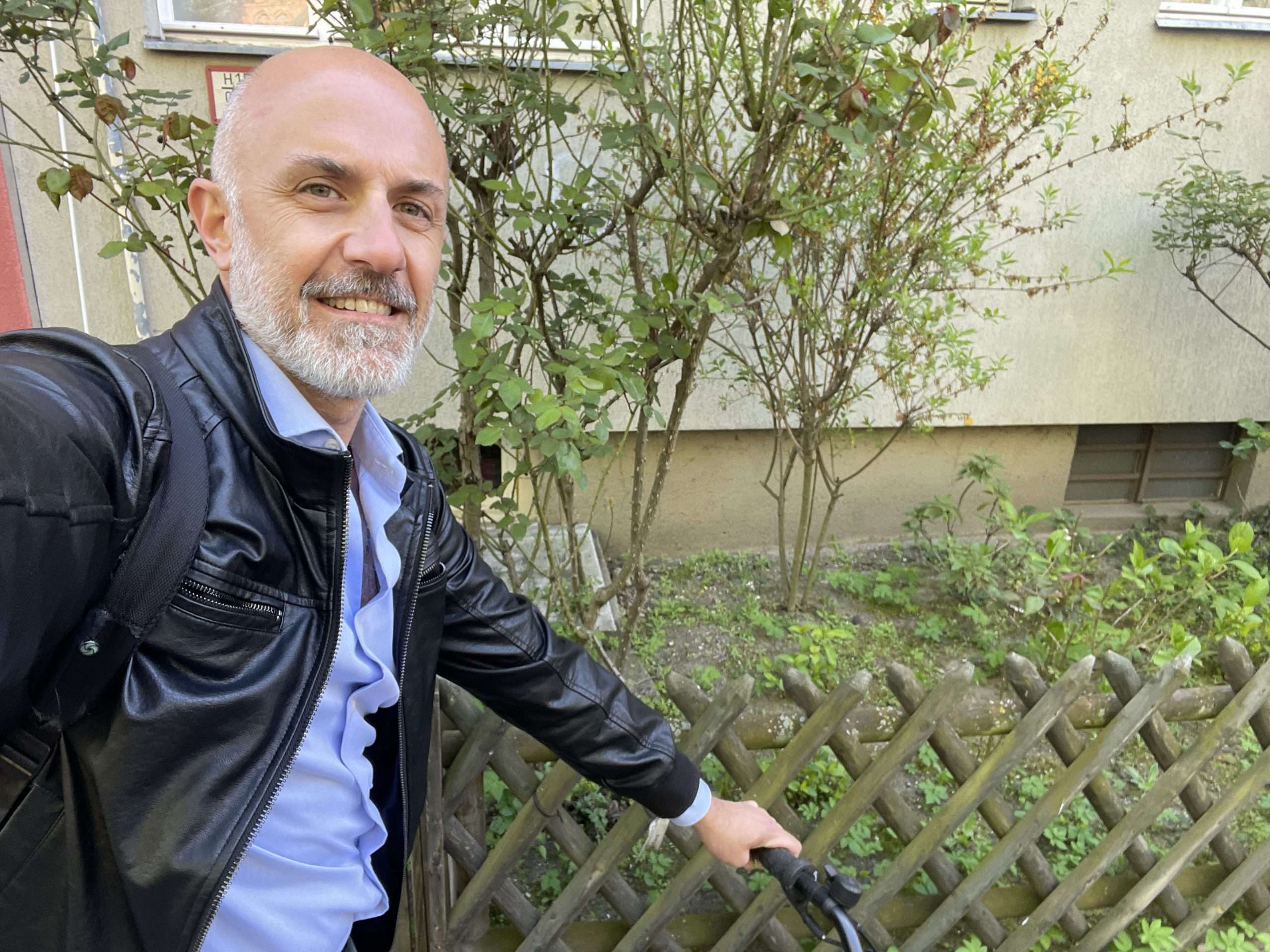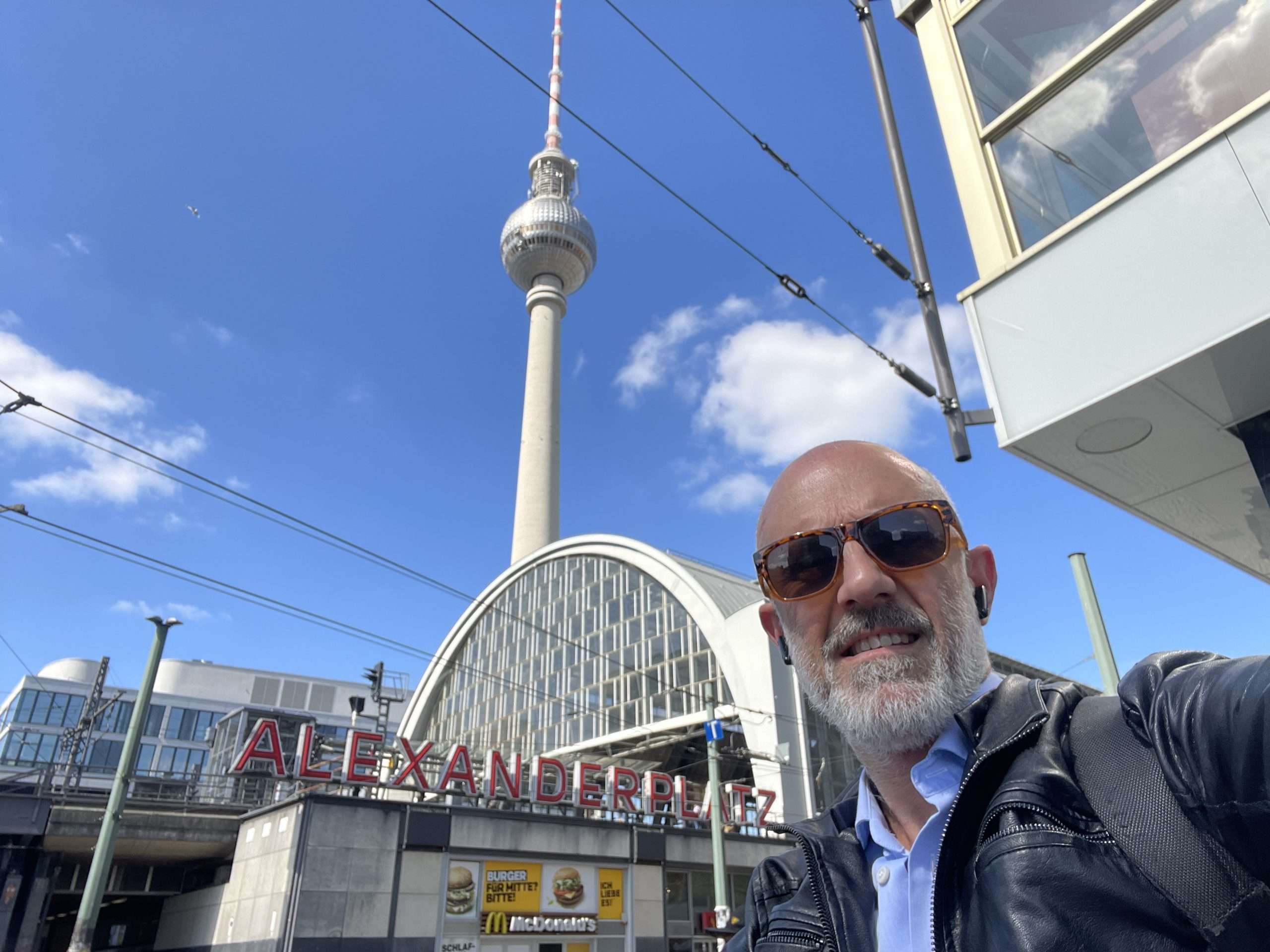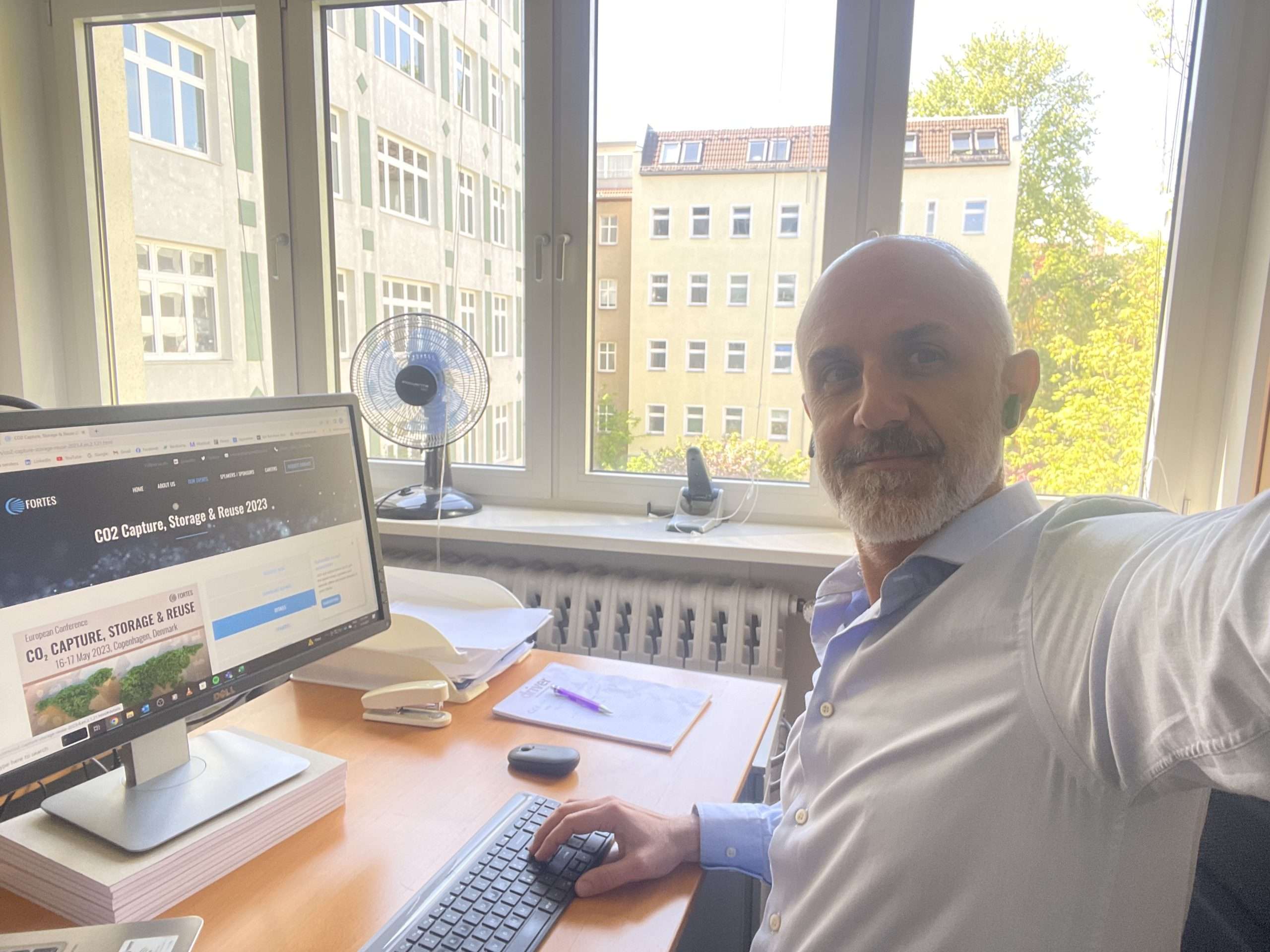 A great place to learn grow and develop
We have some pretty special work, where technical competences, knowledge of public funding on a national and European scale and soft skills are essential. If you are curious about what is going on in the world of knowledge and innovation, you are in the right place at PNO Group. It's a great place to learn, grow and develop yourself.
Innovations that will disrupt the market
Innovation is the core of everything we do in my team. Most of our clients and the projects we deal with are engaged in technology, processes and ideas that some way or another will disrupt or substantially innovate the market of sector. The beauty of our job is that we have te opportunity to be involved in innovations well before they are launched, and that is truly exciting.
Working on things that matter
In an international environment
PNO offers full collaborative expertise and capacity to help organisations successfully initiate, fund, manage and implement innovation. 400+ inspiring colleagues bring innovative ideas to life. If this is what you are looking for, then PNO is the place to be. Get acquainted with our organisation and the brands behind it. And maybe, there's a job that suits you just perfectly!
Find your job at PNO Group