Jeanett Bolther
Team Manager Transport and Mobility at PNO Consultants in Spain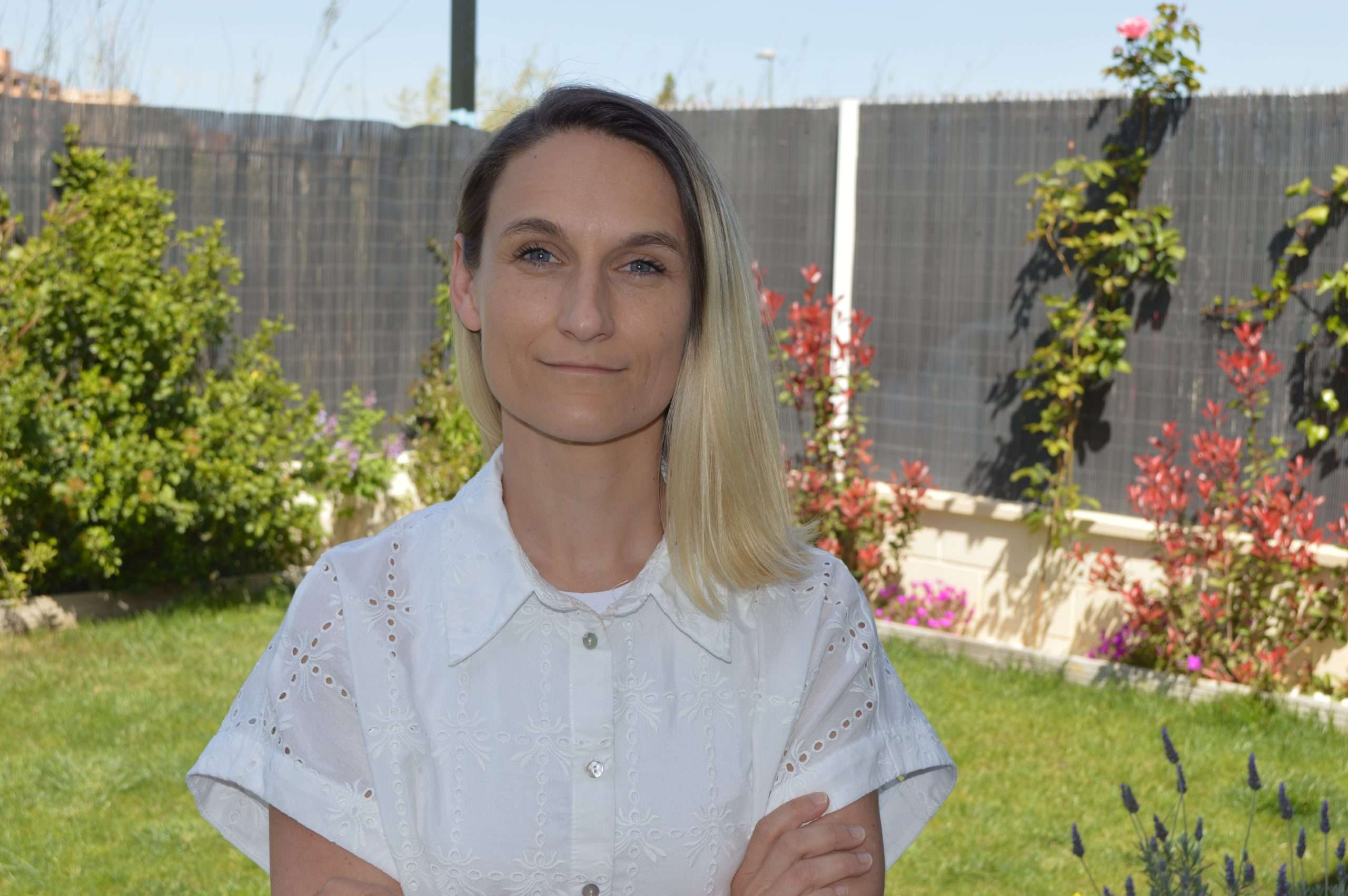 Do you have a minute?
What kind of work I do? Do you have a minute? Continuously creating and writing new proposals, mainly for a Transport, Logistics and Mobility challenge to be funded under Horizon Europe. Representing PNO Group as a member of ALICE – the European Technology Platform in Logistics – in all its working groups. Managing the PNO cross-border and Transport and Mobility team to boost the collaboration within the group. And all in all, as a consultant, I am continuously connecting colleagues and parties in my network. Networking is my strongest facet I would say – and it's what I like the most. Gathering the pieces of the puzzle to get the strongest consortium of them all is what I really enjoy  (the bigger the better!) and the lobbying, networking, proposal writing and project coordination activities are all focused on creating these new contacts that we can all make use of in the future.
Working from home gives a lot of flexibility
Coffee!! I can't imagine a day start without it. Then some morning yoga, get the kids ready for school and give the dog a good walk. Yes, I work from home most of the time, which gives me a lot of flexibility. A morning such as this really gets me warmed up well, which is good, because now the countless videocalls begin. Since on average I normally manage 5 to 6 Horizon Europe consortia, next to writing proposals and setting up communication and exploitation plans, a big part of my work is alignment of all involved stakeholders. That means I am talking to clients, colleagues and lots of others constantly. In between these meetings I continuously align with my close colleagues Mireia and Javier and with the rest of the PNO team – Spain and other divisions. No time to feel lonely!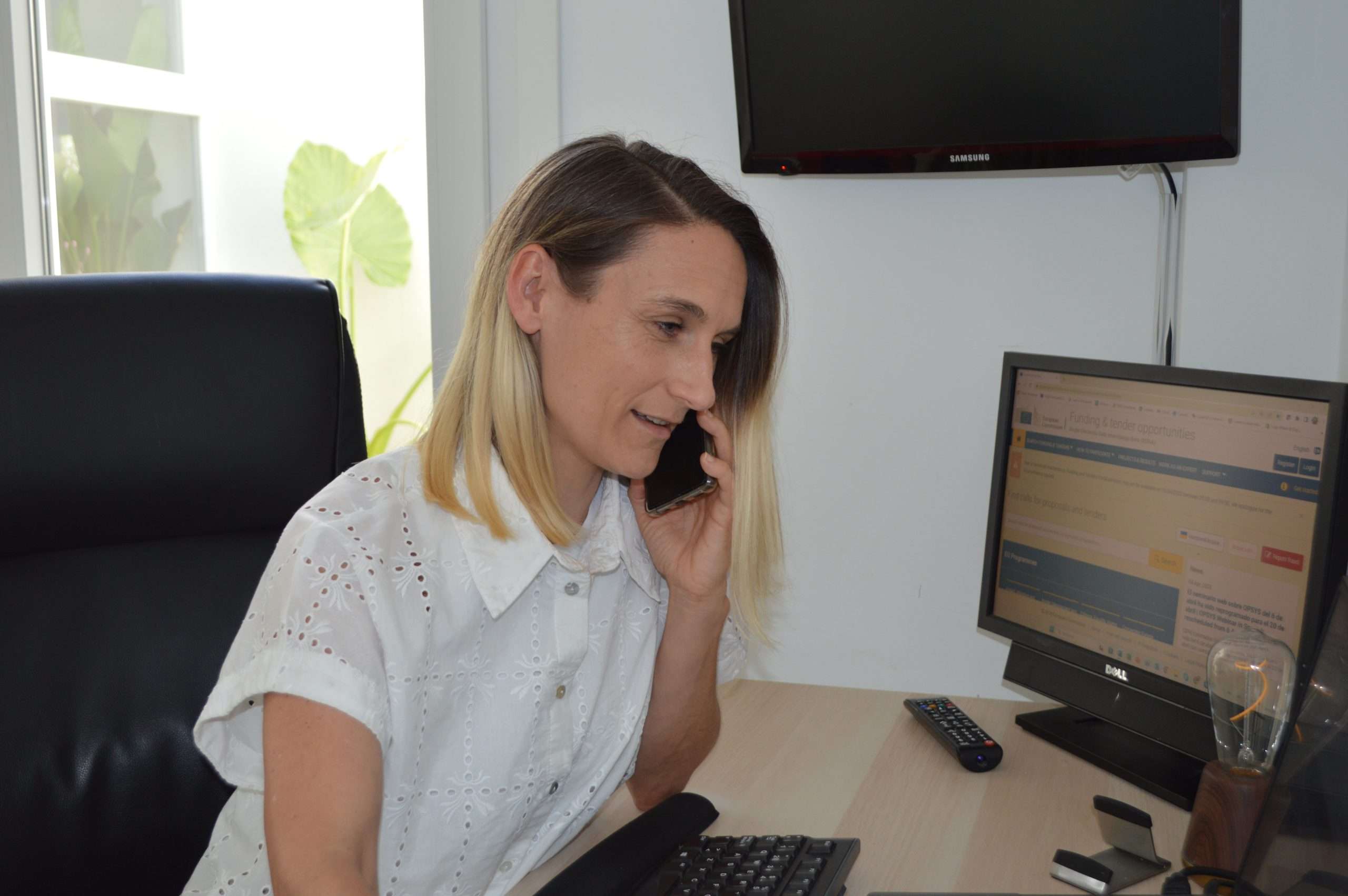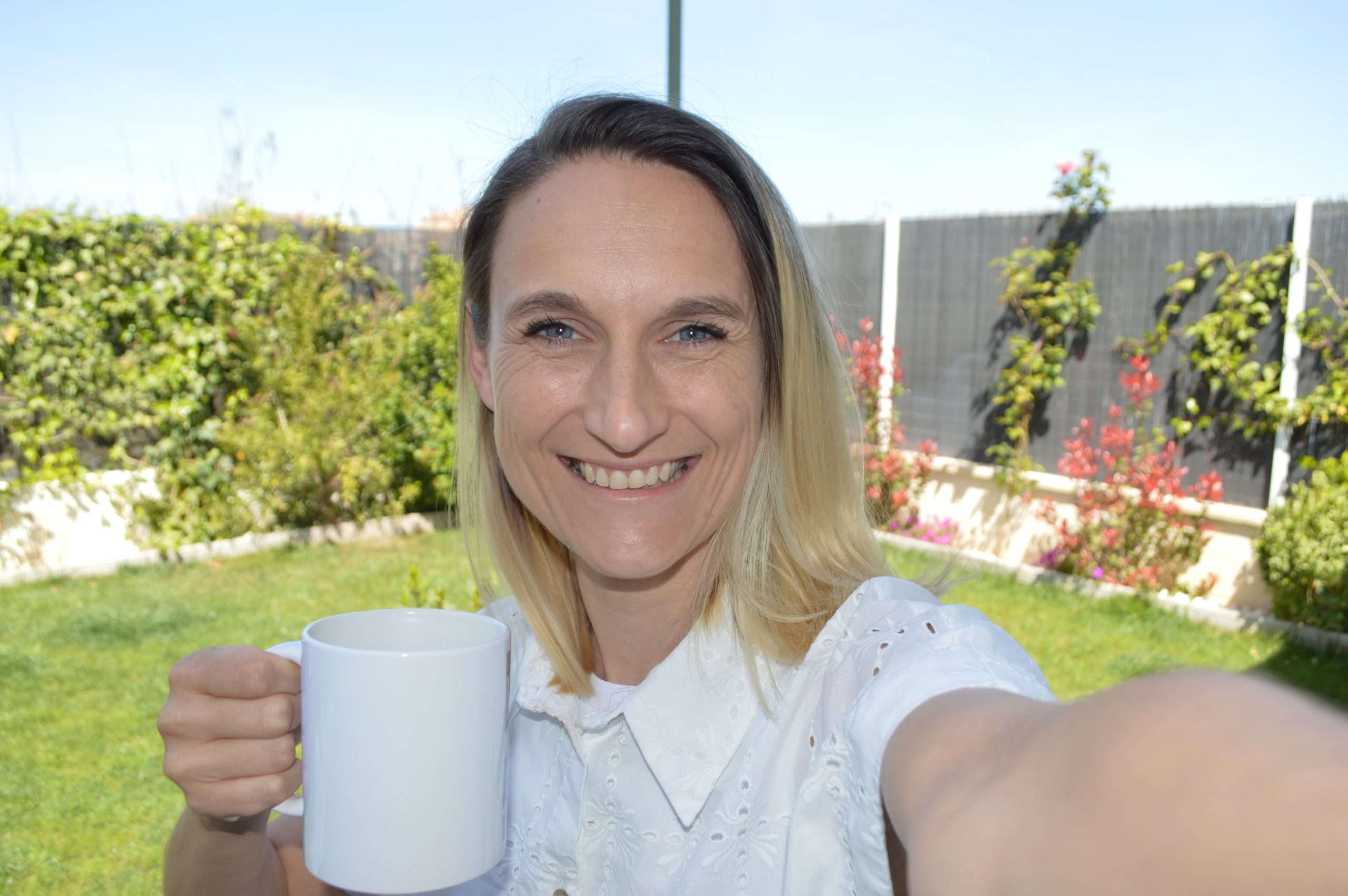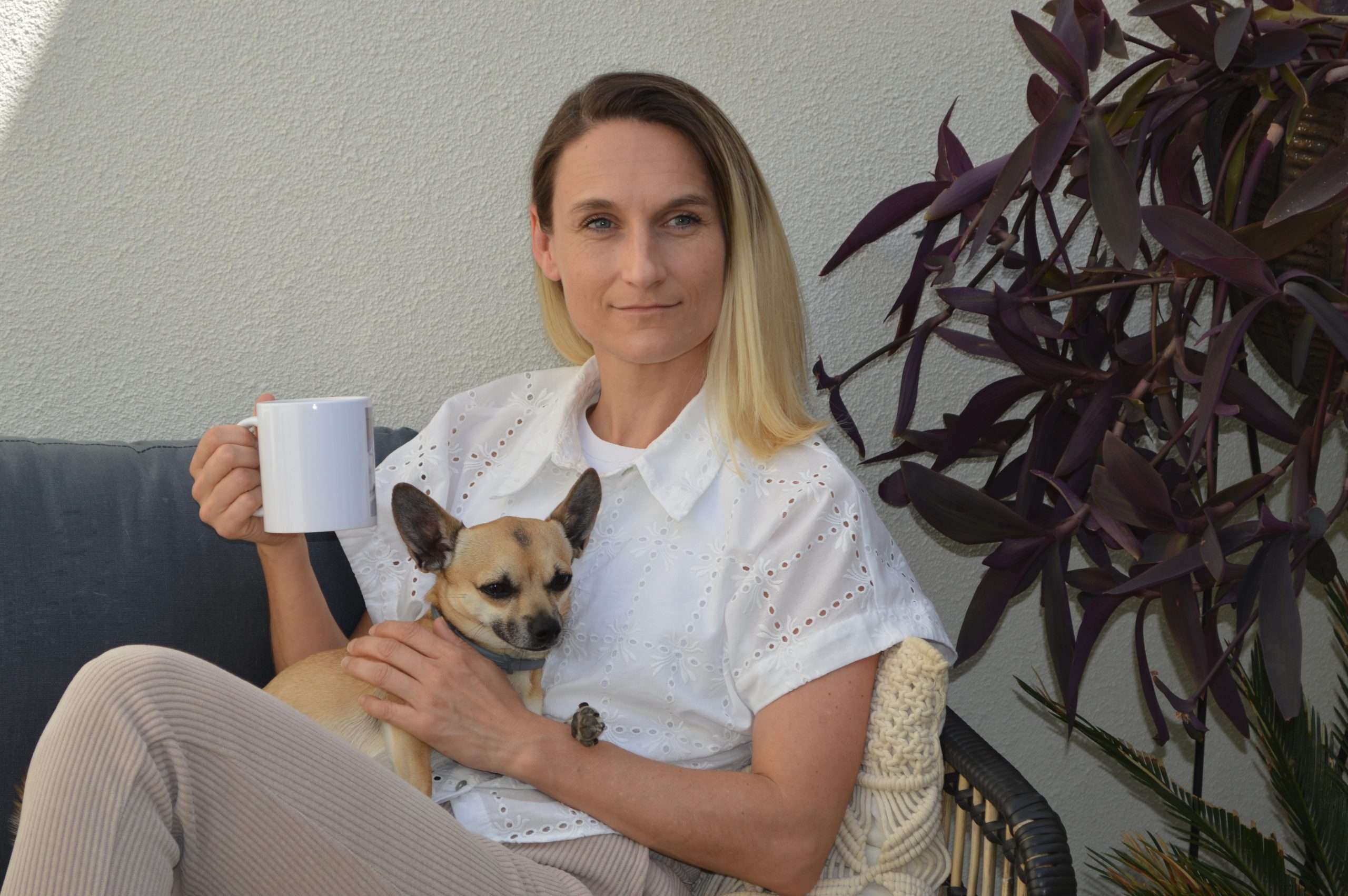 We offer great cross-border opportunities
There is no doubt a company such as ours offers great cross-border opportunities. I believe that together we are stronger, so I would say: make the most of our collaboration possibilities. Our 400+ colleagues all over Europe have so much to offer so you would be selling yourself short if you did not take full advantage of that. It will truly make you advance in your professional career.
Being interconnected is one of our greatest strengths
Not a week goes by in which I am not working with other PNO offices and there is no way I could offer so many proposal opportunities and services to my clients if it was not for this strong network of excellent colleagues. I think being interconnected is really one of PNO's biggest strengths, and certainly one I feel very empowered by. Be it work-related, in the annual international consultants' weekend in sunny Spain, or during a nice get-together with my colleagues in our offices or our homes.
Working on things that matter
In an international environment
PNO offers full collaborative expertise and capacity to help organisations successfully initiate, fund, manage and implement innovation. 400+ inspiring colleagues bring innovative ideas to life. If this is what you are looking for, then PNO is the place to be. Get acquainted with our organisation and the brands behind it. And maybe, there's a job that suits you just perfectly!
Find your job at PNO Group