Simona Čaputová
Consultant Programme Leadership Team at ttopstart in the Netherlands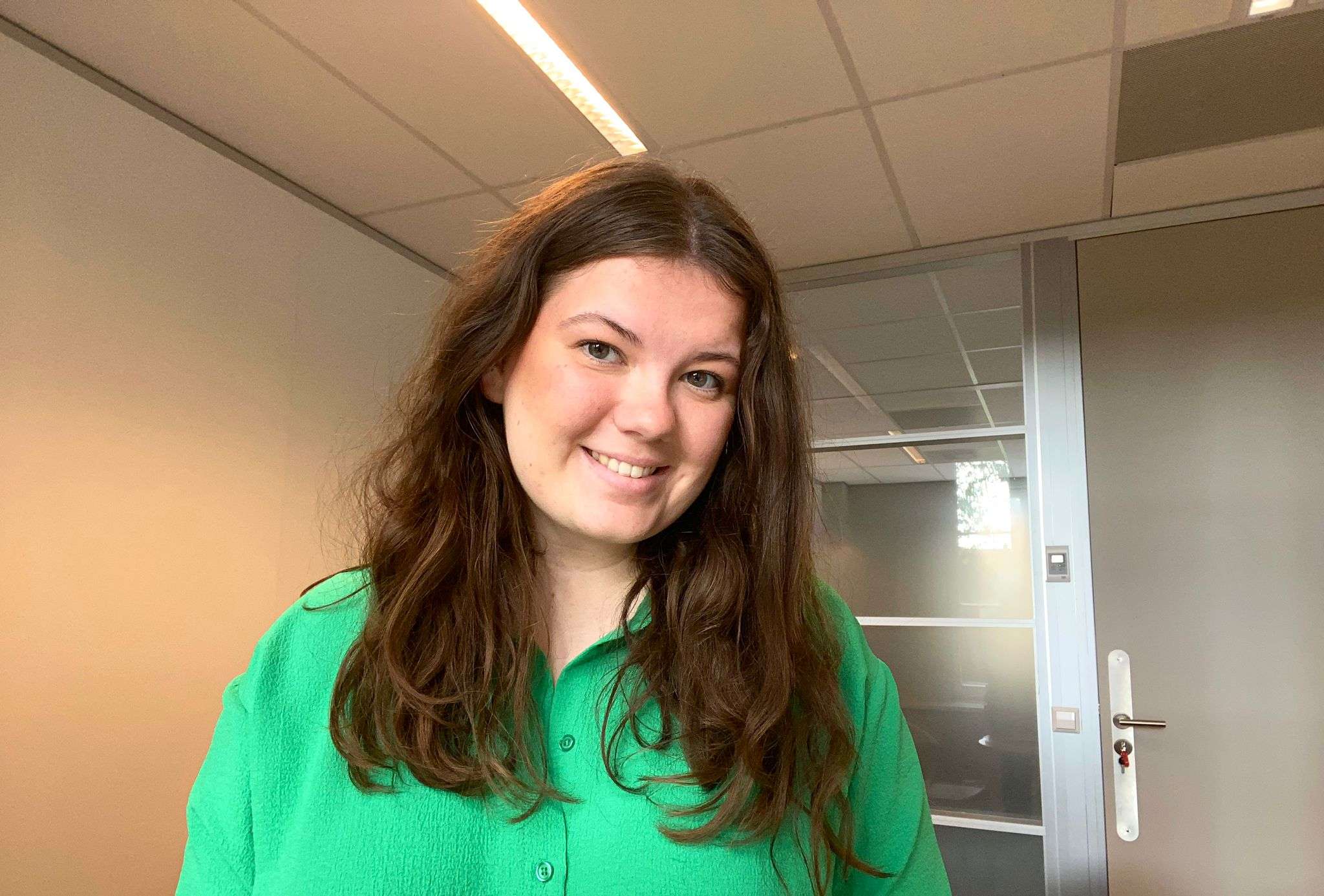 I am involved in many interesting EU-funded projects
Being a project manager and a consultant at ttopstart gets me involved in many interesting EU-funded projects in the Life Sciences and Health sector. Overseeing proper progress of the projects and uptake of its results, coordinating the communication with the grant authorities as well as the technical and financial reporting in the projects: it's all part of my job. In the end, the effort of our Programme Leadership team, of which I am a part, lies in bringing together the entire ecosystem of interconnected players and activities of the project and reflecting on the original vision to create a solution that is robust and has growth potential.
My 1h lunch break is a nice chance to chat with my colleagues
In ttopstart we tend to work 2-3 days at the Rijswijk office, and for the rest we work from home. We found this to be a good balance to stay connected, on the one hand, and to be able to enjoy the advantages that working from home offers, on the other hand. My days are usually a combination of answering and following up on e-mails, joining meetings with clients, catching-up with colleagues and working on our project deliverables. I try to work in larger focus blocks, blocking these in my agenda so that no meetings (if possible) are scheduled over these. My 1h lunch break is a nice opportunity to chat with my colleagues. Ideally, my day ends with going to the gym or for a walk, and cooking a nice dish to enjoy while watching an episode of a series.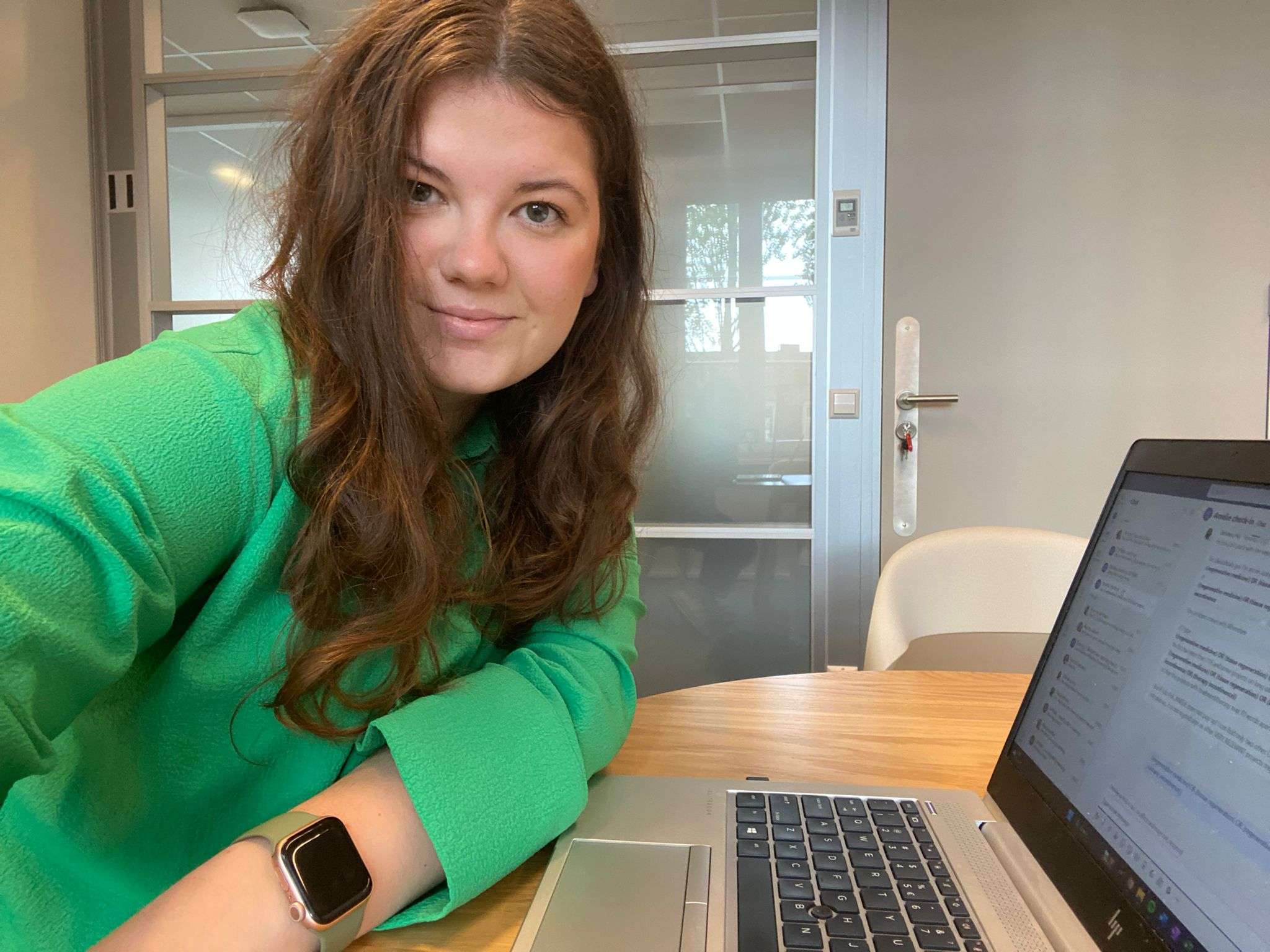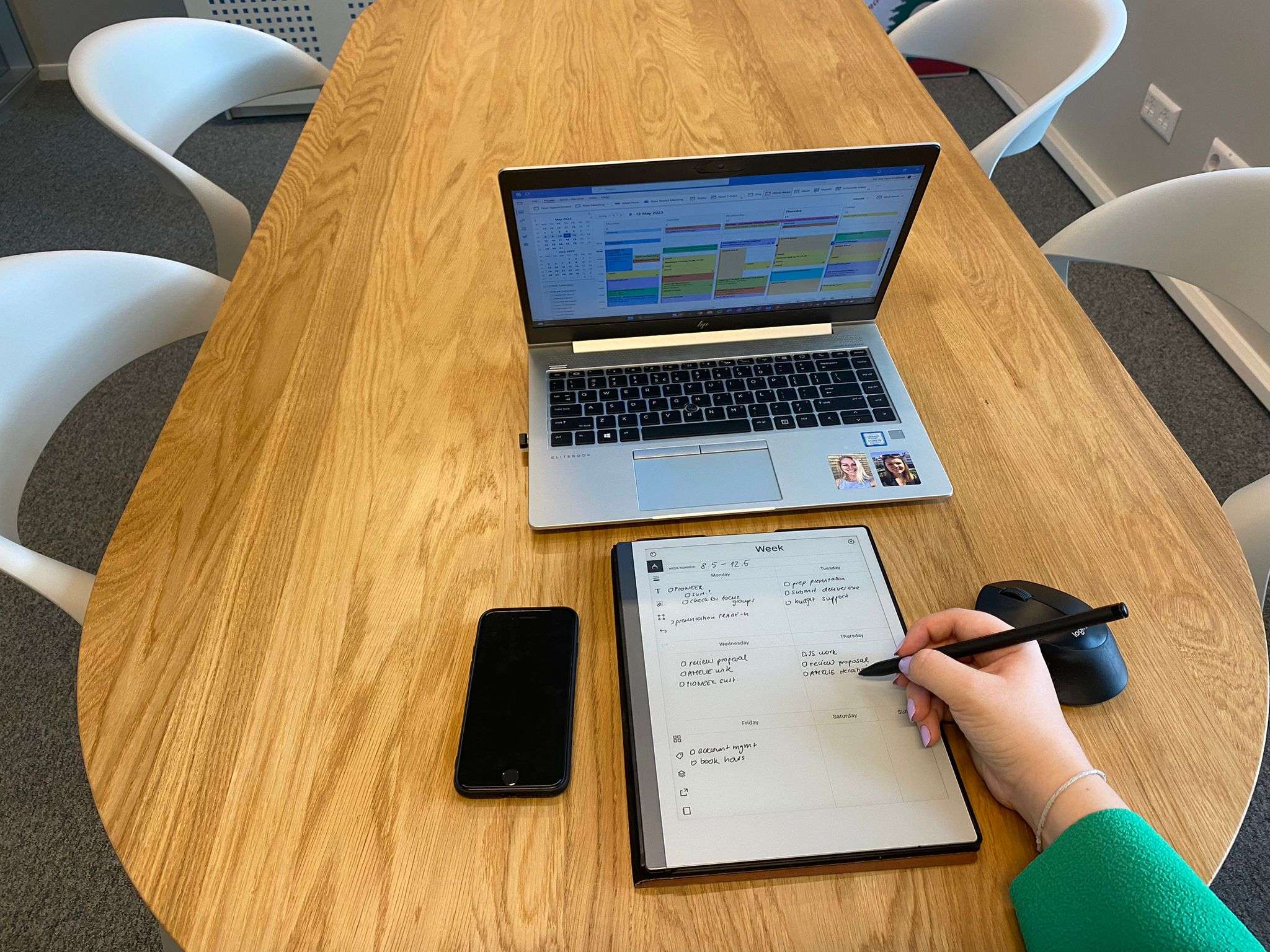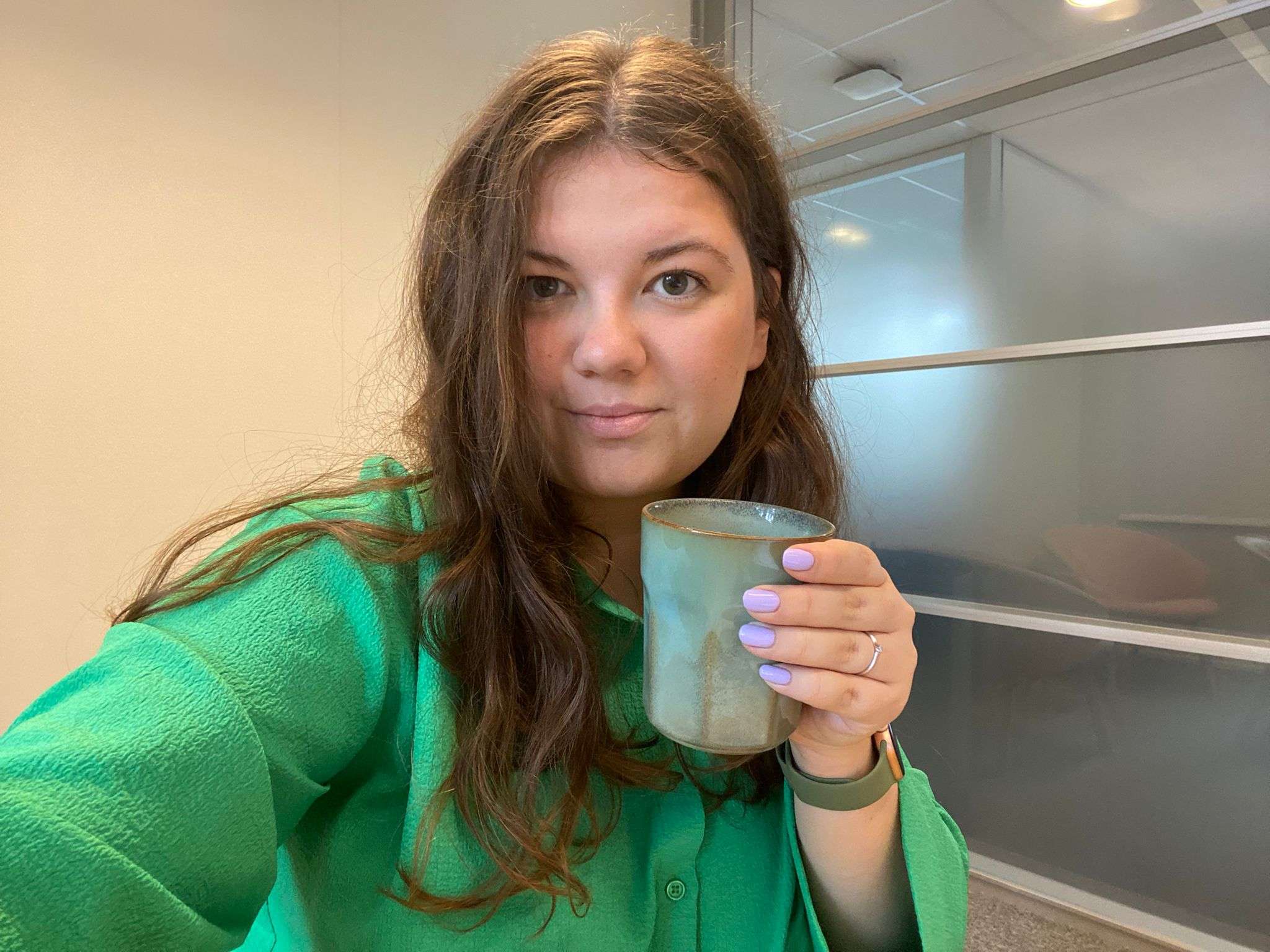 Our work offers a safe environment to step out of your comfort zone
For me, it always comes down to the cliché of 'simply' doing what makes you happy. If at any point this is not true anymore, this is something that should be reflected on, and discussed with your manager. We are so lucky to be part of a generation that can freely express its preferences and work on these with our manager. Also, it's important to step out of your comfort zone as much as possible, and our work offers a safe environment to do that. With enough support, that zone is the place to grow and flourish, even if it feels scary. I think this might resonate with many starters as well, make sure there is a safety net in your manager and co-workers, and then accept challenges that might feel uncomfortable at first, but that will move you miles forward on your personal and career level.
ttopstart enables me to have real impact
Having impact in my job is important to me. Any advancements within life sciences are advancing the society not by one, but by two steps every day. The inequalities and insufficiencies within the healthcare sector are among the most alarming, which became a driver for me to join these forces. There are genius scientists out there that work days and nights to bring them to life. However, without implementing and commercializing these innovations, not much would be changing. ttopstart does precisely this. We support our clients to make a positive difference. From writing that winning proposal, through managing the progress of the projects, all the way to developing a strategy for it to be sustained – ttopstart wants to be present on every step on the way. We feel the duty to be part of this impact and pitch in with our contribution. This is incredibly inspiring and fulfilling, and I am so grateful to be part of the company.
Working on things that matter
In an international environment
PNO offers full collaborative expertise and capacity to help organisations successfully initiate, fund, manage and implement innovation. 400+ inspiring colleagues bring innovative ideas to life. If this is what you are looking for, then PNO is the place to be. Get acquainted with our organisation and the brands behind it. And maybe, there's a job that suits you just perfectly!
Find your job at PNO Group