Hester van Middelkoop
Compliance Consultant at ffiqs in the Netherlands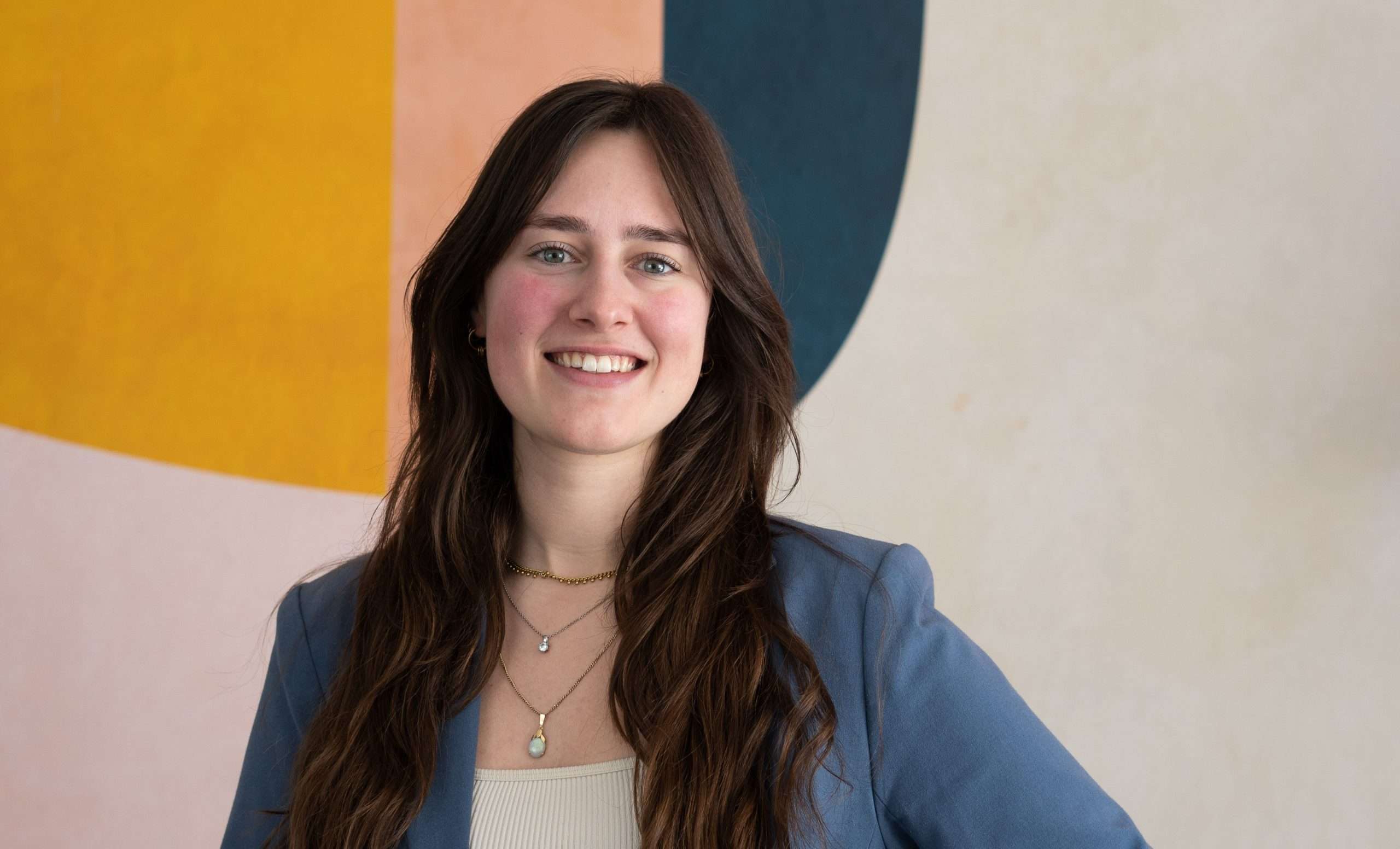 Helping my clients meet all requirements
My role is to support and advise our clients on compliance topics. This could be about financial management and administration, but also about the legislation of subsidies or subsidy schemes. At times, this can mean really going in depth: then I dig into the scheme text and make sure every requirement can be translated into concrete advice or support for the client. Providing our clients with the assurance that they meet all requirements gives me great satisfaction. This also leads me to liaise between our clients and the grant providers. In the end I find that this gives my clients a lot of comfort.
I always find time for a nice chat at the coffee machine
Let me start by saying that the many different aspects of my work make that no day is the same, but all days have in common that they are a little too short to tick everything off my TODO list! Having said that, although I start every day by making a schedule, I have lots of interesting meetings with clients every day about ongoing and new projects, and I am busy advising on financial and grant administration, I always find time for a nice chat at the coffee machine. Checking documents, invoices, payments and timesheets is also part of the job. Maybe I have something of an accountant because I always find it very satisfying when an administration is completely correct.
A company that really invests in its people
Are you ready for work? Then look for a company that really invests in its people. You can't always tell from a job description whether the job is your dream job or not, but if you get the chance to learn 'on the job' and develop into a role that suits you completely, both you and your company will benefit. And don't forget that colleagues already determine half of your job! In any case, I know for sure that PNO is that company for me.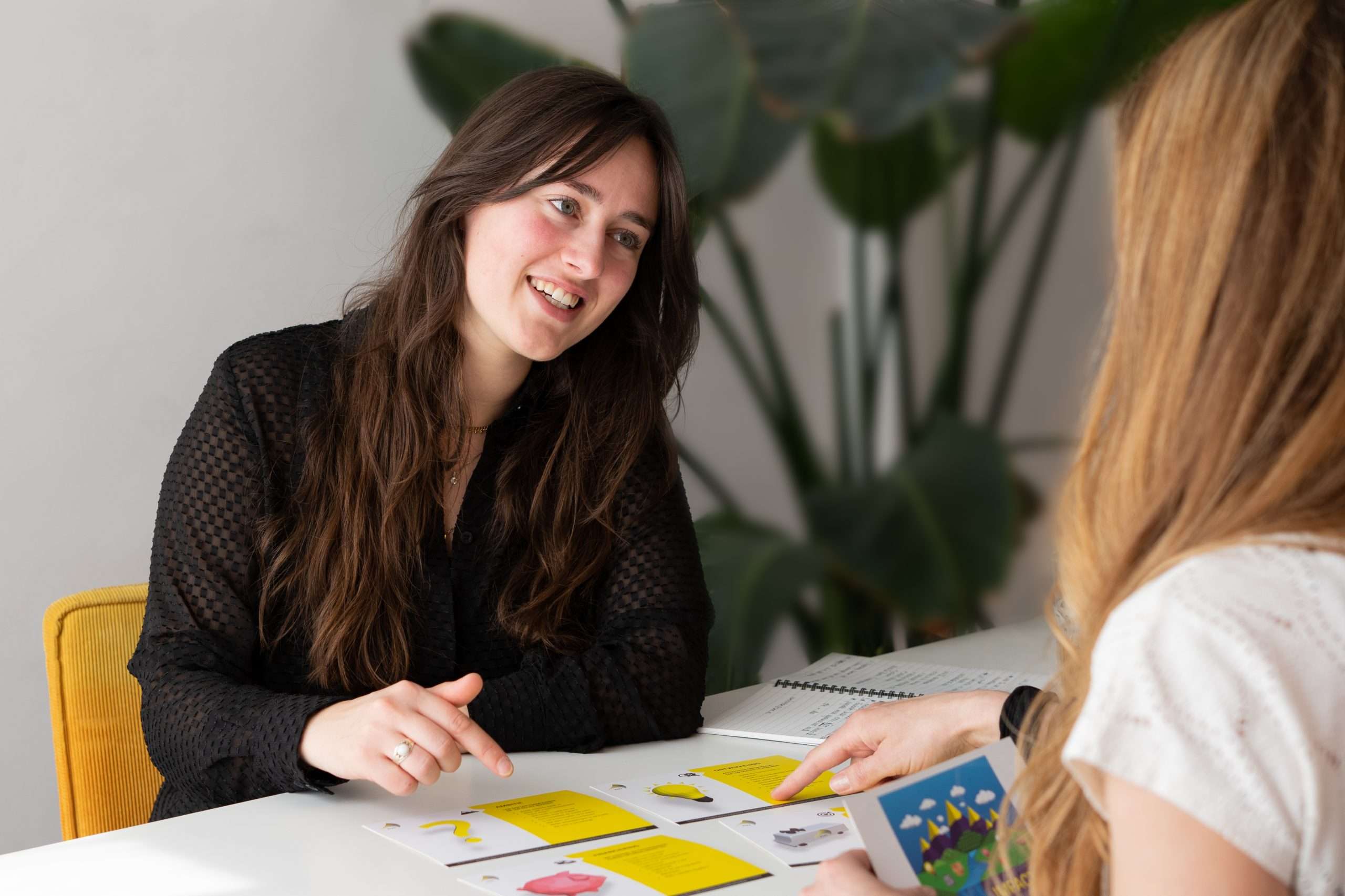 Having impact on what our clients do
Making an impact is very important to me. For instance, I want to contribute to a better world, which means that in my work I need to be able to have an impact on what the companies we work with are doing. The grants we work with are mostly related to the sustainability of companies and their processes, products or services. By supporting these companies in obtaining and maintaining grants for their projects, I hope to contribute to a more sustainable future.
Working on things that matter
In an international environment
PNO offers full collaborative expertise and capacity to help organisations successfully initiate, fund, manage and implement innovation. 400+ inspiring colleagues bring innovative ideas to life. If this is what you are looking for, then PNO is the place to be. Get acquainted with our organisation and the brands behind it. And maybe, there's a job that suits you just perfectly!
Find your job at PNO Group