Junior Innovation Consultant
EGEN
32 - 40 Hours
Eindhoven, Utrecht, Rijswijk
€ 2.800 – € 3.100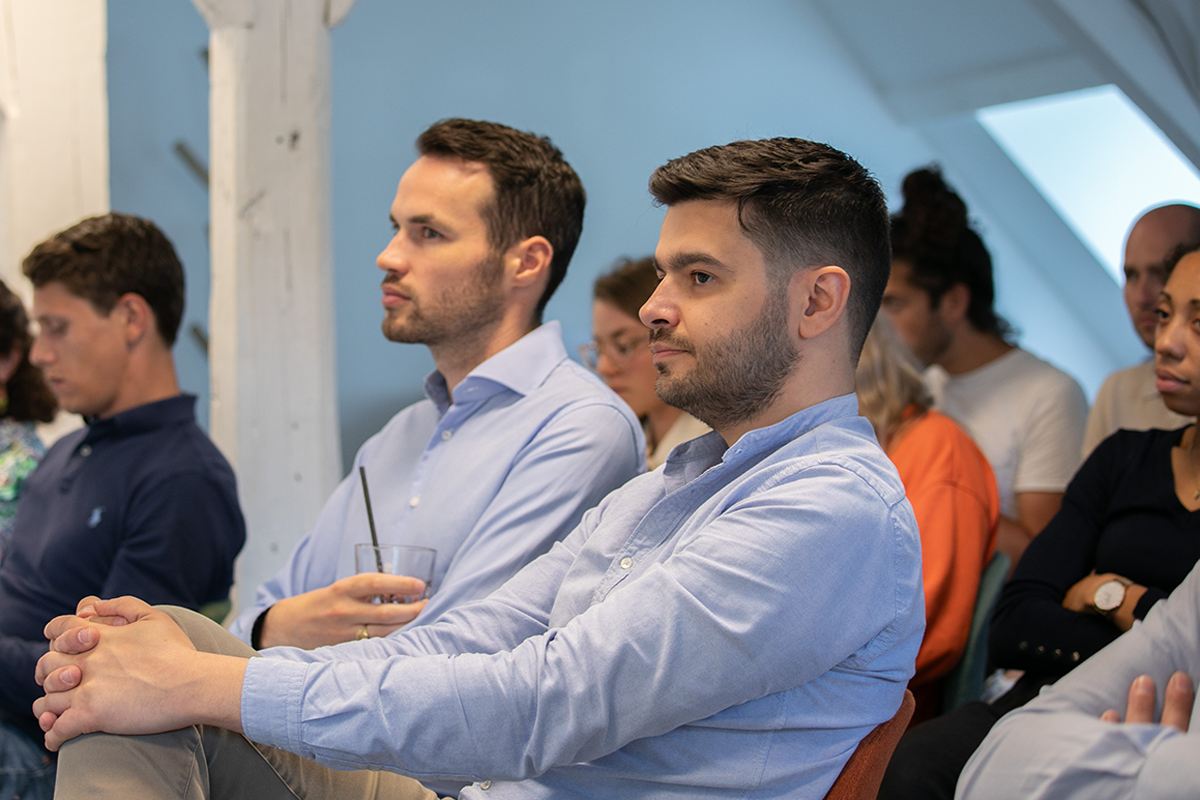 About the job
As a Junior Innovation Consultant, you main goals are to make the connection between innovation and investment projects and the many financing possibilities that are available, as well as writing high quality financing/grant applications.
In practice this means that you discuss with clients about their innovations relating to topics such as circular economy, renewable energy, smart cities and waste management, in order to find out what financing options are available to them. You will advise our clients on the possibilities and convince them that you are the right party to write the application.
Assessing opportunities to accelerate the green innovations of our clients, specifically in the domains of Energy, Environment or Sustainable Mobility.
Translating your clients' sustainability ambitions into effective technical solutions and work in teams to develop unique innovative projects, with a major positive impact.
Drafting high-quality project plans, reports, funding applications, or business cases in direct coordination with clients.
Supporting the growth of EGEN by means of business development or by strengthening/development of our (new) services.
EGEN is a subsidiary of PNO Group. EGEN contributes by supporting its clients in accelerating their sustainable projects within the energy, environment and mobility sector. Whether we help to find a possible grant, the right grant strategy, write an application or calculate a business case, our enthusiastic consultants are ready to share their knowledge and ensure that the project will be a success. With our experience with both national and European projects, we know exactly how we can best assist.
EGEN means "intrinsic" and that is exactly what sets us apart, whether it is energy transition, circular economy or sustainable mobility: our consultants are strongly driven to contribute to a better climate and environment. This intrinsic motivation reveals itself in many ways and is not limited to just work.
Why this job suits you
You have an intrinsic motivation to achieve sustainable impact.
You have a university degree in a sustainability-related subject, economics/innovation sciences, or in one of our business areas.
You have strong analytical skills, like communicating about science and can think critically.
You speak and write fluently Dutch and English.
You enjoy writing and organizing information that is easy to understand.
A day in the life of
a Junior Innovation Consultant at EGEN
Describing a normal day is impossible in a dynamic environment like ours. But let's give it a try and give you some insights on how our colleagues spend their time, working from home or from the office.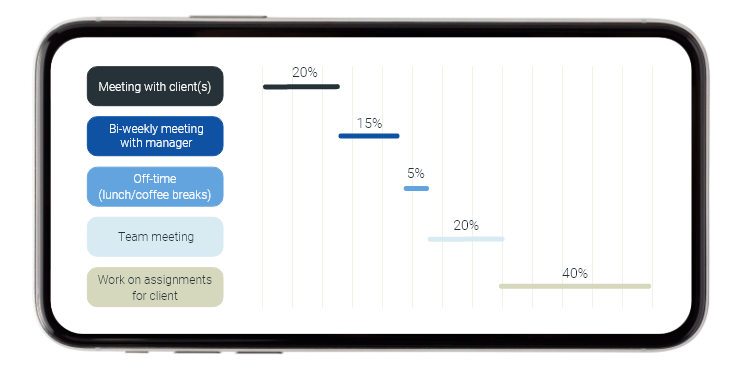 09.00 - 10.00
Internal greenhouse gas (GHG) calculation meeting
10:00 - 12:00
Kick-off meeting – CBA analysis
12.30 - 14.30
Writing JTF application
14.00 - 15.00
Energy knowledge sharing meeting
15.00 - 17.00
Coaching meeting
Our offer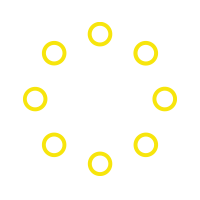 Work on innovative, relevant and purposeful projects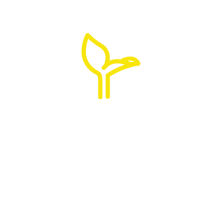 Competitive remuneration package including fringe benefits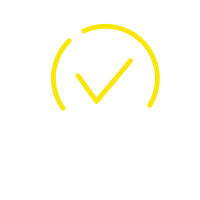 Personal development through training and coaching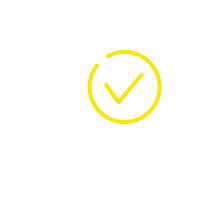 Freedom to create projects in different fields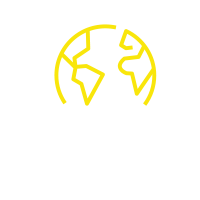 Visibility to top research and innovation institutions in Europe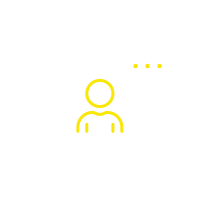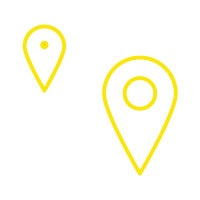 Occasionally travel within Europe
Process steps
With just a few steps, you can fill out the form and apply for the position.
During the first interview we'll get to know each other, and you will learn more about the job requirements. We will discuss your competencies and previous work experience as well as the job responsibilities.
If there is a mutual interest, we will invite you for an online assessment. This assessment will help us find out if you have the skills, workstyle, and personality that fit within our team.
During the second interview we discuss the assessment results and if you fit within our team.
Is there a mutual match? In that case we would love to make you an offer. The offer contains your salary and our terms of employment.