Business Developer (f/m/d)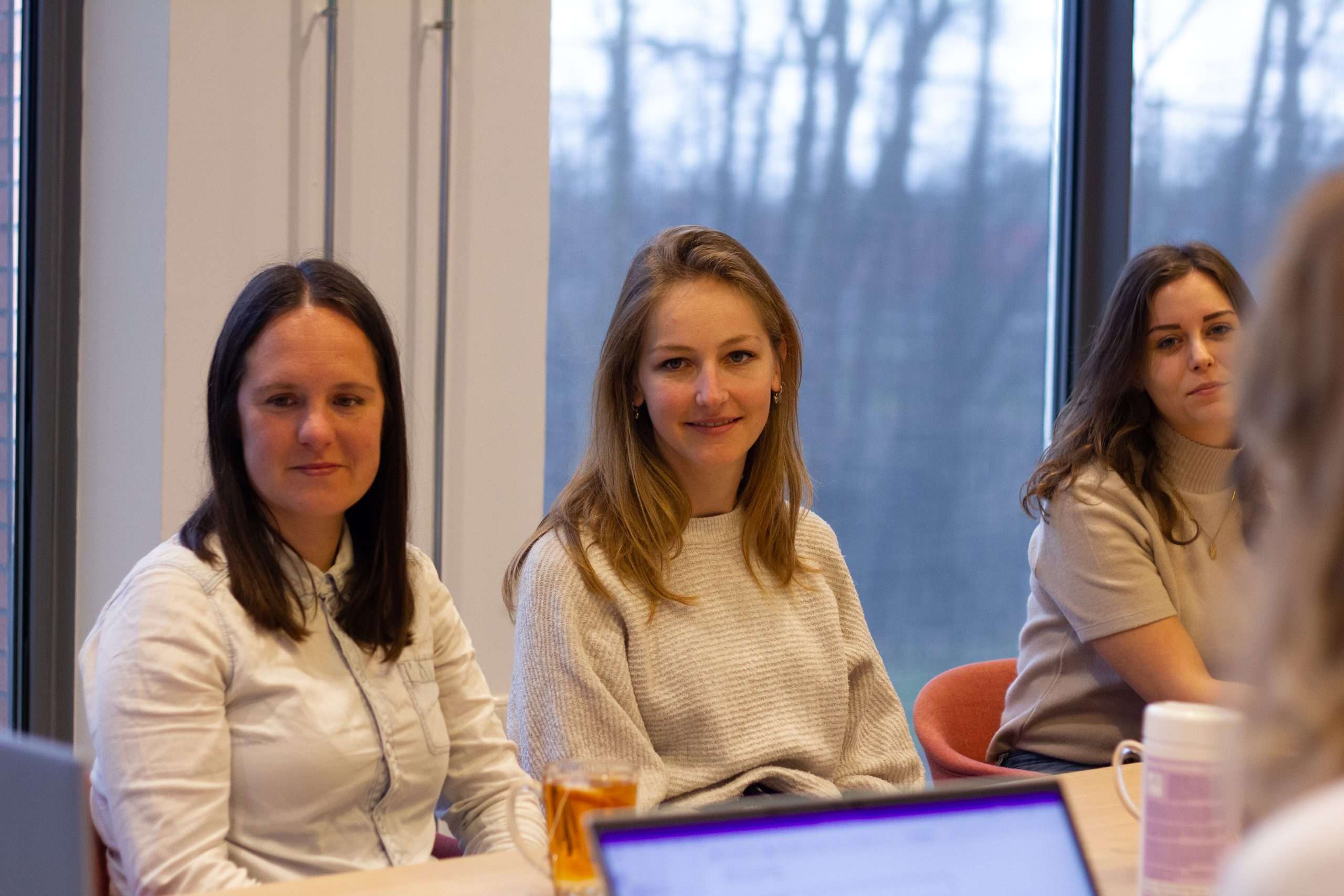 About the job
We are looking for specialists in business development with a strong sales talent and an interest in innovation, research and science. This position is for recent graduates or experienced professionals and involves assisting clients from a variety of industries with their innovation projects, including assisting with consulting, writing and drafting our clients' grant applications, to managing the grant projects. Your customers are medium-sized to very large companies that conduct research and development. All tax-paying companies with R&D activities in Germany are entitled to a tax research subsidy of up to one million euros per year (research allowance). Your main task will be to win new customers for this, but also to identify cross-selling potential. To be successful in this role, you will have at least 2 years of B2B sales experience, preferably in the technical industry and/or (grants) consulting. You have strong communication skills and are able to make connections and maintain networks.
Tasks and responsibilities in bullet points
Lead generation through activation of existing customer portfolio, outbound sales calls and inbound marketing
Pitching, communicating and negotiating with C-level executives of innovative companies in German and English
Project collaboration in marketing and communication
Enter into research allowance service agreements with existing and new customers
Create synergies, identify cross-selling potential and share best practices with affiliated companies in Germany and Europe
ARTTIC Innovation GmbH is a successful pan-European innovation and funding consulting company with over 34 years of experience. We are an open team from a wide range of disciplines (natural sciences, social sciences and humanities), all with a common goal: to support private and public organizations in their innovation processes and in identifying funding programs and obtaining funding for research, development and innovation.
Strong in the network: ARTTIC Innovation is part of the PNO Group, one of the largest consulting firms for publicly funded research and innovation projects.
About you
Commercial mindset with the ability to build long-term relationships
At least two years of professional experience in B2B sales or as a consultant for grants and innovation
Completed training, preferably in technical or sales-oriented vocational training or courses of study
Proven sales record
Quality and result-oriented
Affinity for technology and innovation
Excellent analytical and communication skills
German at native level and very good English
A day in the life of
a Business Developer (f/m/d)
Describing a normal day is impossible in a dynamic environment like ours. But let's give it a try and give you some insights on how our colleagues spend their time, working from home or from the office.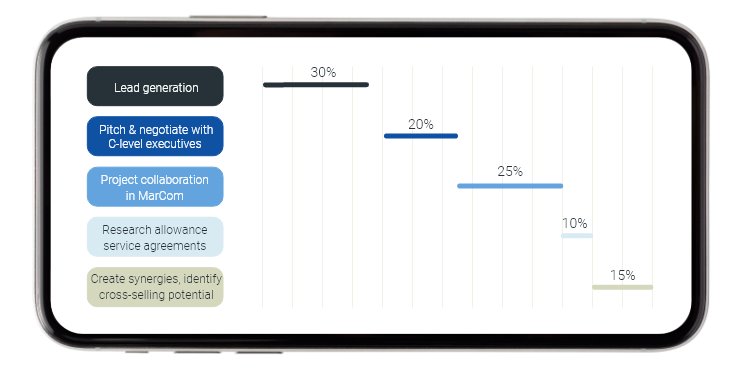 09:00 – 10:00
e-mailing our services to existing and new customer portfolio
13:00 – 14:00
Project collaboration in marketing and communication
15:00 – 16:00
pitching and communicating with relevant clients
16:00 – 17:00
focus time e.g. make appointment for pitch
Our offer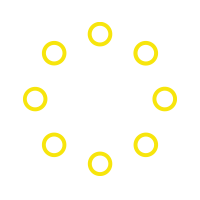 A unique opportunity to become part of a dynamic team in the attractive field of innovation and research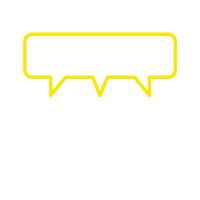 Attractive working conditions in a smart and friendly team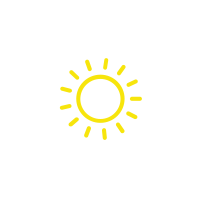 A professional and dynamic organization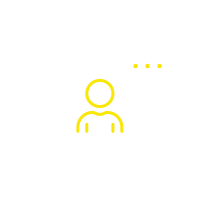 An international working environment and an extensive client portfolio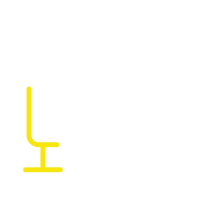 Flexible working hours and possibility to work in a home office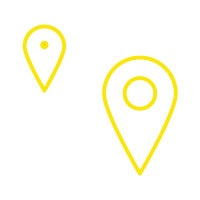 A fantastic career opportunity in an international company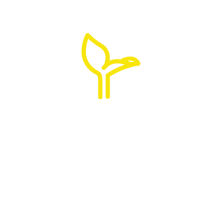 A competitive compensation package with growth potential based on results and experience
Process steps
With just a few steps, you can fill out the form and apply for the position.
Step 2
First interview (virtual interview)
During the first interview we'll get to know each other, and you will learn more about the job requirements. We will discuss your competencies and previous work experience as well as the job responsibilities.
If there is a mutual interest, we will invite you for an online assessment. This assessment will help us find out if you have the skills, workstyle, and personality that fit within our team.
During the second interview we discuss the assessment results and if you fit within our team.
The last step in the process is an assignment. This will give us a better view of your style of work.
Is there a mutual match? In that case we would love to make you an offer. The offer contains your salary and our terms of employment.
If you accept the offer, the contract will be drawn up and the onboarding will start!