Compliance Consultant
PNO Innovation Belgium
32 - 40H
Zaventem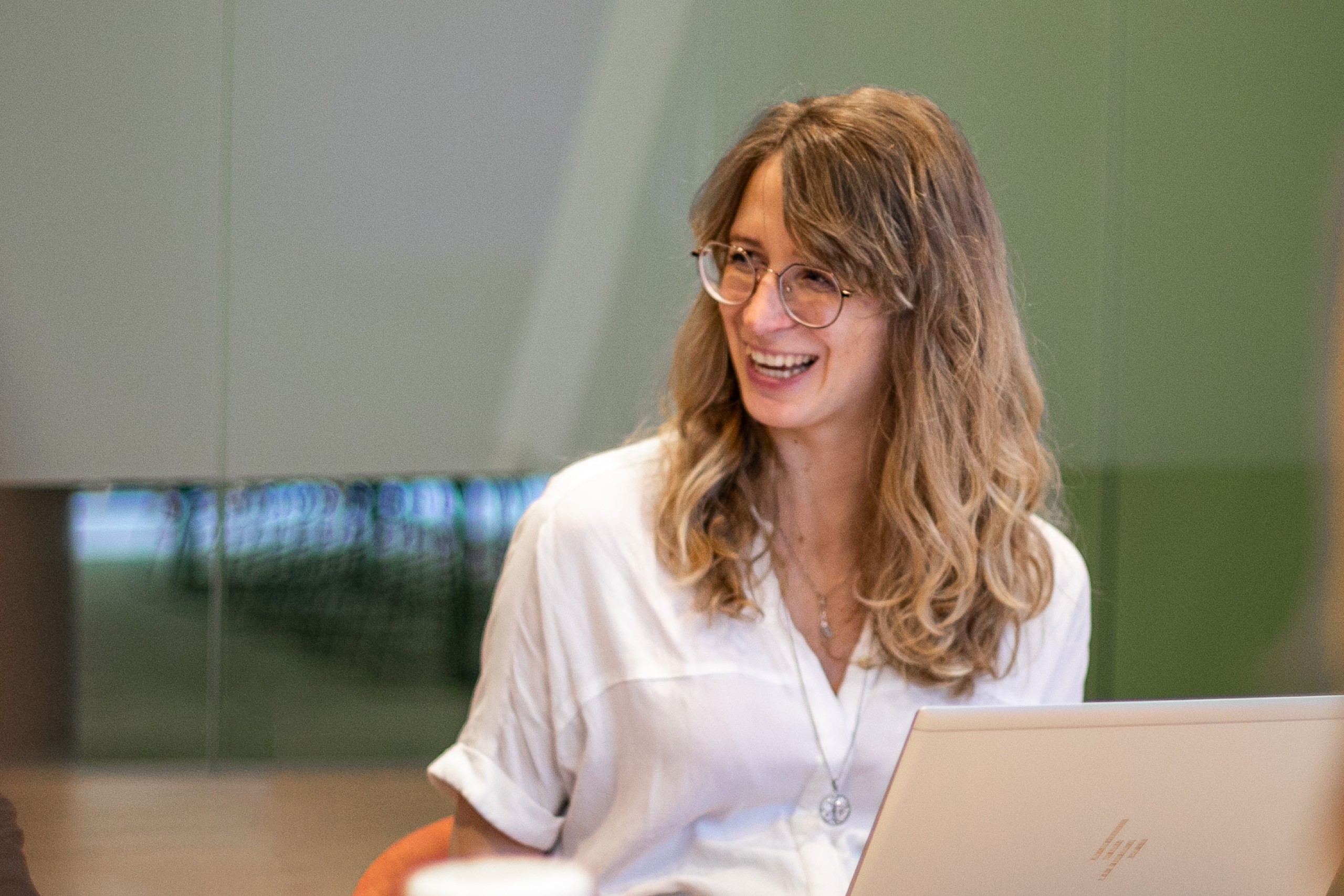 About the job
As a Compliance Consultant, you are the customer's point of contact with regard to financial project management and project administration. You maintain contact and proactively inform customers about the administrative and financial obligations of (mainly) European grant projects. You ensure that customers are properly guided in the preparation of reports and the operation of their internal project administration.
Screening budgets of new project applications and optimizing these in function of the specific financial requirements.
Ensuring the internal financial follow-up of grant projects in which PNO Innovation is involved as a partner.
Direct contact and following up on customer conversations.
Preparing high-quality reports and presentations.
Advices on the implementation, execution, reporting and accountability of national and EU grant projects.
Manage the administrative and financial aspects of several large consortium EU projects.
Assist in setting up solid project administration.
Support in audit preparations according to the legislations.
Continuous be on top of new regulations.
Be pro-active in the market to discover and sell new assignments with clients
As a truly European company, the PNO Group is dedicated to contributing to the challenges of our society. We offer extensive expertise in crucial sectors such as energy, environment & mobility, bio, food & agro, life sciences & health, ICT, chemistry and education.
We advise and engage in innovation processes, enabled by national and European public funding. We work in networks on the crossroads of academia, industry and public organisations.
We use our European wide network of experienced consultants, with a large client portfolio and proprietary open Innovation instruments (i.e. www.innovationplace.eu), to deliver high quality consultancy with a hands-on mentality.
Our Belgian office is located in Zaventem (near Brussels) and houses around 20 consultants with a strong focus on circular economy, materials, bio-economy and energy. We work for local and international clients.
About you
You are customer-oriented, can work independently and have an eye for detail;
You have an affinity with numbers and are administratively strong. In addition, you already have several years of working experience in the audit and/or subsidy world;
You have a degree in economics (Applied Economics, Economics or Project Management);
Experience with project management, financial reporting and/or audits of European research and innovation projects (e.g. Horizon 2020, Horizon Europe, EIT, LIFE, CEF) is a big plus;
Excellent communication skills, both orally and in writing, in Dutch and English;
Capable to work on deadlines and multitask;
You like to build a strong network;
Creativity and a good dose of humor;
A flexible team player willing to transfer your knowledge to your colleagues.
A day in a life of...
... a Compliance Consultant
Describing a normal day is impossible in a dynamic environment like ours. But let's give it a try and give you some insights on how our colleagues spend their time, working from home or from the office.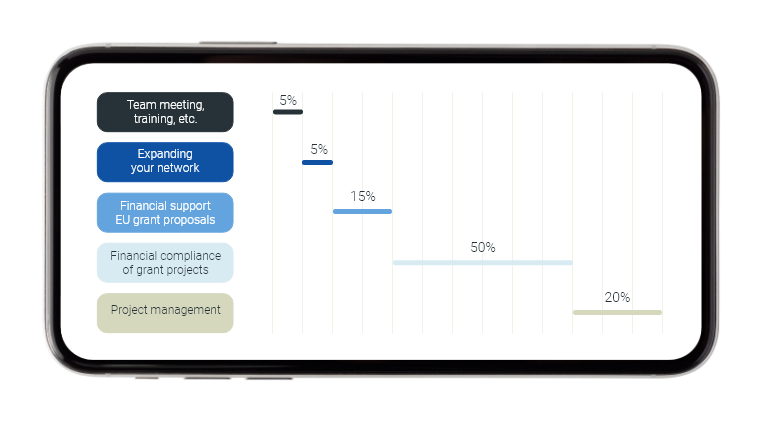 11:00-12:00
Digital meeting with client
13:00-15:00
Financial reporting
15:00-16:00
Prepare client visit
16:00-17:00
Answering mails
Our offer Work on innovative, relevant and purposeful projects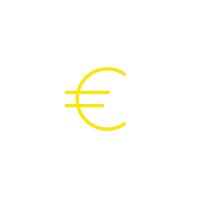 Competitive remuneration package including fringe benefits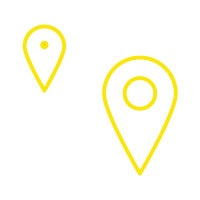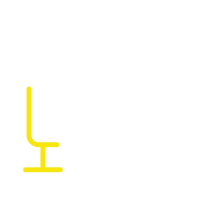 Personal development through training and coaching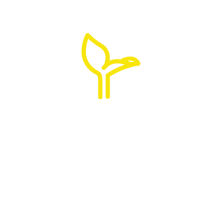 Freedom to create projects in different fields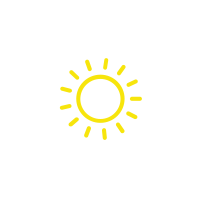 Visibility to top research and innovation institutions in Europe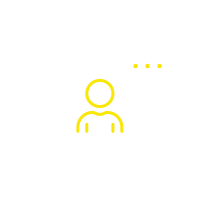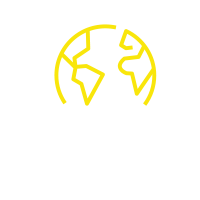 Occasionally travel within Europe
Interested? Apply!
Please contact our Senior ConsultantKris Limpens
kris.limpens@pnoconsultants.com
We want to keep the recruitment and selection for this vacancy in our own hands.