Consultant
ttopstart
32 - 40 Hours
Rijswijk
About the job
ttopstart consists of a team of creative, independent and highly ambitious professionals who combine knowledge of science with commercial skills. As a Life Science and Health consultant, you will be part of small, diverse team consisting of consultants, business developers and programme managers. You will directly report to the team manager, who will be the first point of contact for day-to-day matters. With your knowledge in life sciences and the subsidy landscape, you will make the connection with the many funding possibilities available. All comes down to your knowledge, creativity, and communication skills in order to serve our clients optimally and guarantee funding for their projects.
A cup of coffee first of course!
Then you start the working day with a short energetic update with your small team of consultants.
You continue preparing the framework for the consortium meeting later this week.
You have a call with a potential client and aim to unlock the true potential of their exciting (bio)medical idea. Following the call, you define a strategic funding roadmap.
You sit down with one of your teammates to refine the questions that should guide his market intelligence report. In this way, you help the client make smart and substantiated choices to get their innovation to the market faster and better.
You continue developing the impact section of an upcoming Horizon proposal and send it out for review. By posing the right questions you aim to solicit high-quality input from 10 partners.
At the end of the day, you have delivered new insights and ideas to your clients to ensure innovations are implemented faster and better, and research teams and businesses thrive.
Team spirit is very important at ttopstart, that is why we make sure that everybody stays connected as much as possible. We have a hybrid work environment where we work both from the office and home. At least one day a week the whole team meets at the office in Rijswijk. This will give you the opportunity to see what it is like to work at a consultancy company and enable you to learn, not only from your direct supervisor but also from other colleagues. You will also enjoy fun events and activities organized by our very own party committee.
About you
You have at least a Master's degree in the field of the Life sciences and/or Health Sector.
3 to 5 years relevant experience with life science funding schemes at national and/or European level (i.e., experience in grant writing of personal excellence grants such as European Research Council, and/or experience in grant writing for large public-private consortia).
You have strong creative problem-solving skills, and a truly proactive, independent, and confident attitude.
You like drafting high quality project plans, reports, funding applications, or business cases in direct coordination with clients.
You have consulting skills such as flexibility in communication, expectation management, and customer focus, as well as skills to balance time, efficiency, effort, quality and innovation.
Excellent English communication skills (both oral and in writing).
Knowledge of the Dutch language is a plus.
A day in the life of
a Consultant
Describing a normal day is impossible in a dynamic environment like ours. But let's give it a try and give you some insights on how our colleagues spend their time, working from home or from the office.
9.00 - 10.00
Cup of coffee with colleagues
10.00 - 12.00
Team update with other consultants
13.00 - 14.00
Preparing the framework for a meeting
14.00 - 15.00
Have contact with different clients
15.00 - 16.00
Discussing different requests from clients
16.00 - 17.00
Developing a proposal for a client
Our offer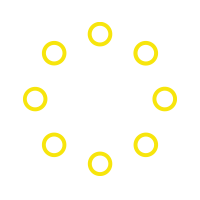 Work on a great variety of innovative projects in Europe.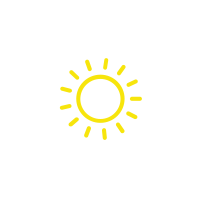 Be in a challenging, entrepreneurial and international environment.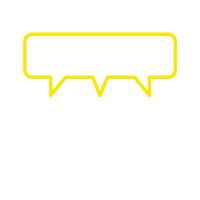 Collaborate in an ambitious and creative team, with colleagues always ready to support, brainstorm or simply catch up. Accelerate ideas and innovations that deliver better health and care.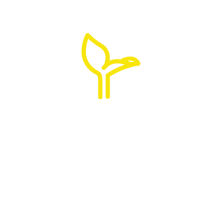 Participate in training and coaching.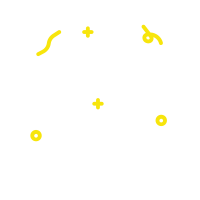 Enjoy fun events and activities organized by our very own party committee.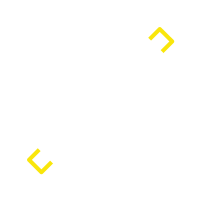 Work at the office in Rijswijk, which has its own gym.
Process steps
With just a few steps, you can fill out the form and apply for the position.
During the first interview we'll get to know each other, and you will learn more about the job requirements. We will discuss your competencies and previous work experience as well as the job responsibilities.
If there is a mutual interest, we will invite you for an online assessment. This assessment will help us find out if you have the skills, workstyle, and personality that fit within our team.
During the second interview we discuss the assessment results and if you fit within our team.
The last step in the process is an assignment. This will give us a better view of your style of work.
Is there a mutual match? In that case we would love to make you an offer. The offer contains your salary and our terms of employment.
If you accept the offer, the contract will be drawn up and the onboarding will start!