(Senior) Innovation Consultant Energy
EGEN
32 - 40 Hours
Eindhoven, Utrecht, Rijswijk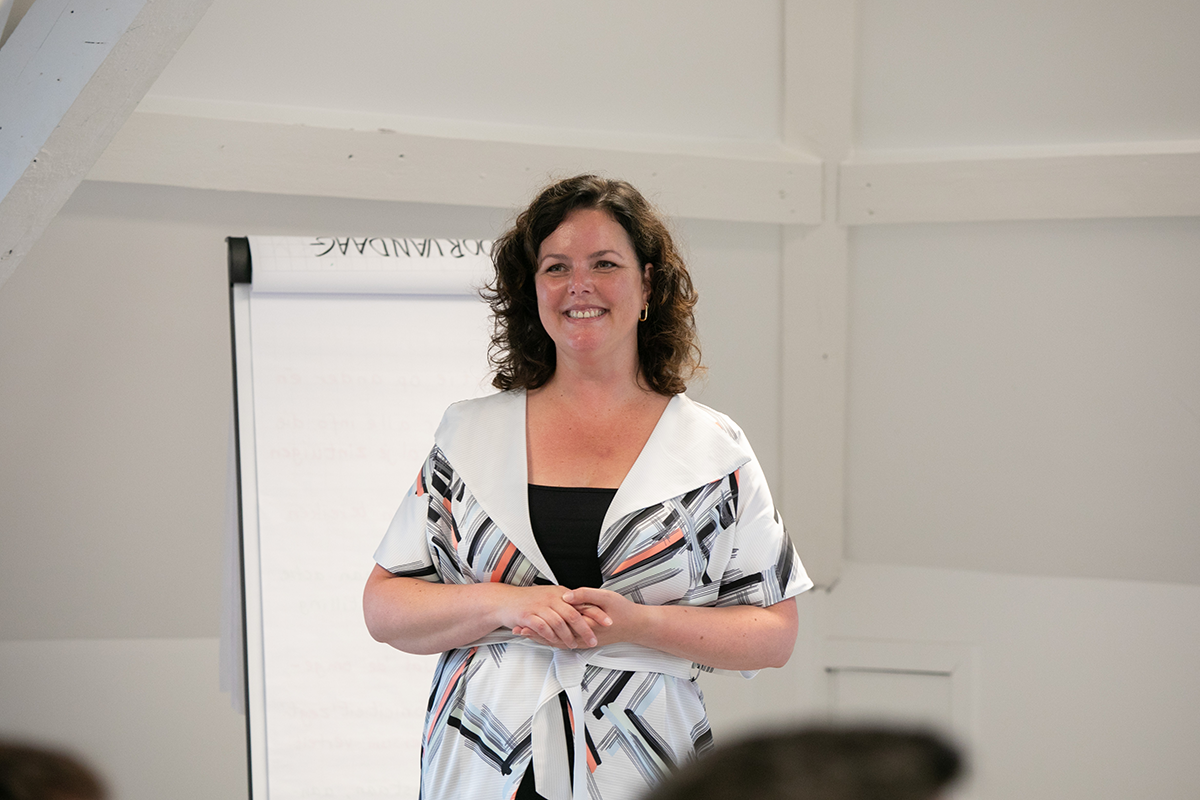 About the job
As a (Senior) Innovation Consultant Energy you support our innovative customers in realizing their green ambitions in the energy sector. You make the connection with possible innovation and financing strategies. With your knowledge of green innovations within the energy market and the subsidy landscape, you make the connection with the many financing options that exist. Customers can always count on your industry expertise, creativity and communication skills to help them take their innovations a step further. In addition, you guide and support our younger colleagues in achieving their ambitions.
Identifying opportunities to accelerate our customers' green innovations, especially in the field of energy.
Drawing up high-quality project plans, reports, financing applications or business cases in direct coordination with clients.
Conducting innovation assessment studies (CBA, stakeholder analyses, access-to-finance studies, partner searches).
Contributing to the growth of EGEN through business development or by contributing to the strengthening /development of our (new) services within the energy domain.
EGEN is a subsidiary of PNO Group. EGEN contributes by supporting its clients in accelerating their sustainable projects within the energy, environment and mobility sector. Whether we help to find a possible grant, the right grant strategy, write an application or calculate a business case, our enthusiastic consultants are ready to share their knowledge and ensure that the project will be a success. With our experience with both national and European projects, we know exactly how we can best assist.
EGEN means "intrinsic" and that is exactly what sets us apart, whether it is energy transition, circular economy or sustainable mobility: our consultants are strongly driven to contribute to a better climate and environment. This intrinsic motivation reveals itself in many ways and is not limited to just work.
About you
You have an intrinsic motivation to achieve sustainable impact.
You closely follow what is happening in the field of energy efficiency, sustainable energy, energy systems (hydrogen, smart grids) etc.
You have a university degree in a sustainability-related subject, economics/innovation sciences, or in one of our business areas.
You have experience in at least two of the following services: writing financing/bidding proposals, project management, business case development, environmental or impact assessments (e.g. CBA, LCA, MFA), technology road mapping, business development.
You have at least three years (Consultants) or eight years (Senior Consultants) professional work experience at relevant organizations.
A day in the life of
a (Senior) Innovation Consultant Energy at EGEN
Describing a normal day is impossible in a dynamic environment like ours. But let's give it a try and give you some insights on how our colleagues spend their time, working from home or from the office.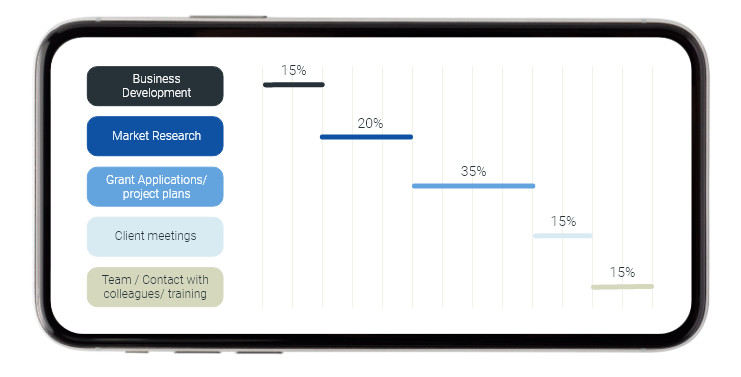 9.00 - 10.00
Crash course on Cost Benefit Analysis (CBA)
10.00 - 12.30
Project funding gap analysis
12.30 - 13.00
Lunch break
13.00 - 14.00
Knowledge sharing session EGEN
14.00 - 15.30
Workshop defining degree of innovation
15:30 - 17.30
Internal alignment project progress
Our offer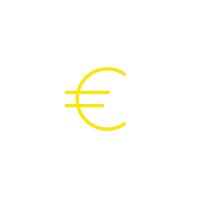 Competitive salary and secondary benefits package like fully paid pension, mobility budget or lease car.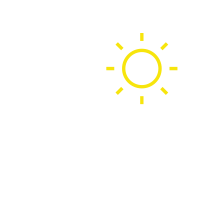 30 days off to relax and unwind.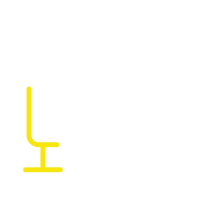 Flexible working locations: apart from EGEN's main base in Rijswijk, we have opportunities to work from other locations in the Netherlands and Portugal.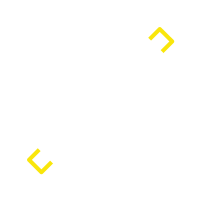 A gym at the office in Rijswijk.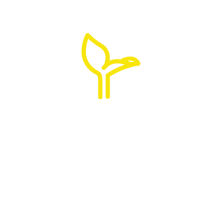 Participation in many internal and external training courses and programs which will help you hone your consultancy skills.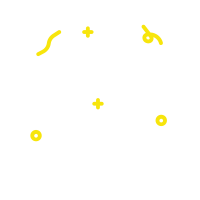 Last but not least, a lot of fun during team events, table tennis competitions and specially organized events like a team weekend away.
Process steps
With just a few steps, you can fill out the form and apply for the position.
During the first interview we'll get to know each other, and you will learn more about the job requirements. We will discuss your competencies and previous work experience as well as the job responsibilities.
If there is a mutual interest, we will invite you for an online assessment. This assessment will help us find out if you have the skills, workstyle, and personality that fit within our team.
During the second interview we discuss the assessment results and if you fit within our team.
The last step in the process is an assignment. This will give us a better view of your style of work.
Is there a mutual match? In that case we would love to make you an offer. The offer contains your salary and our terms of employment.
If you accept the offer, the contract will be drawn up and the onboarding will start!