Junior Consultant Innovation
CiaoTech
Full-time/Part-time
30.000 - 35.000 euros a year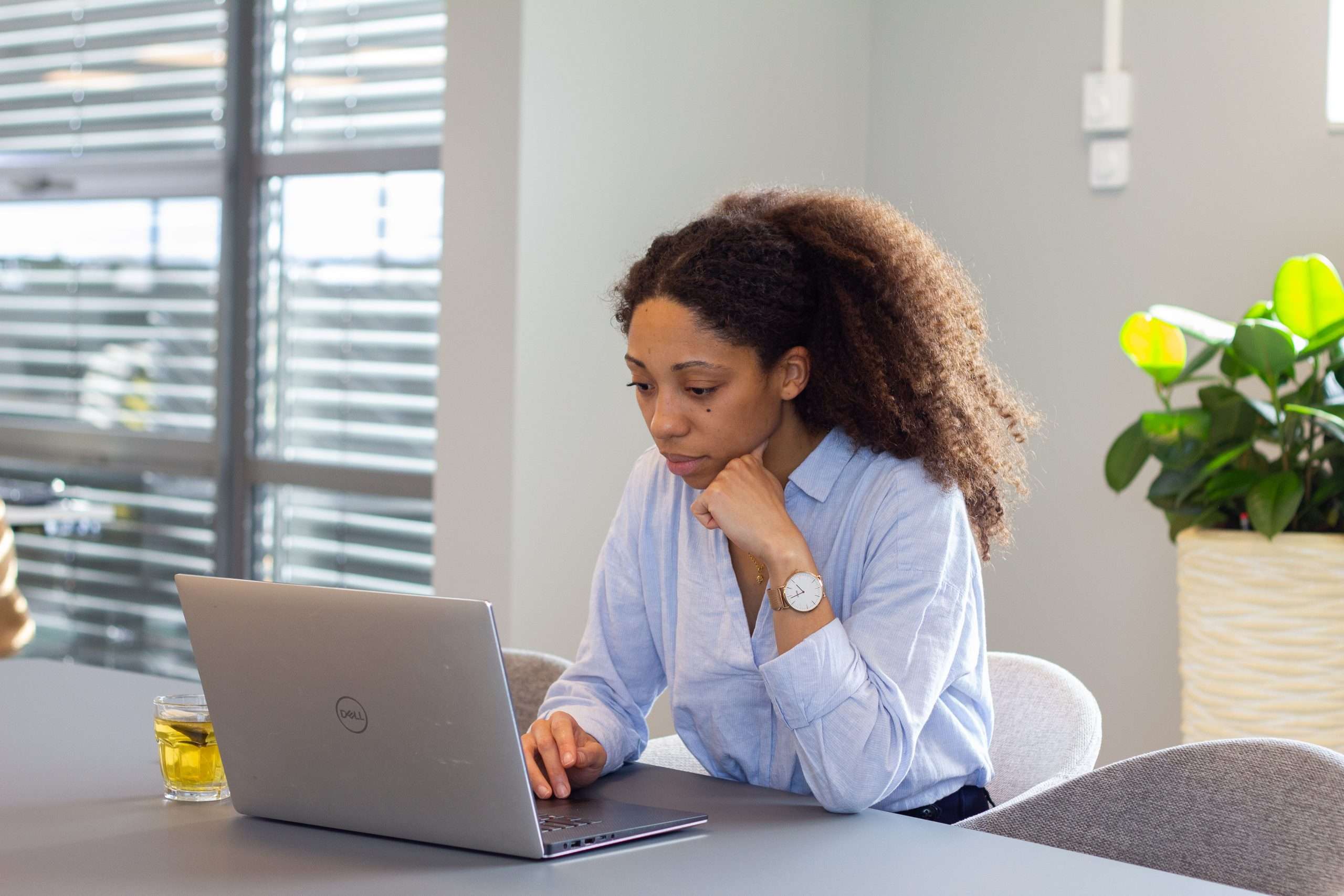 About the job
Ciaotech is currently seeking a Junior Consultant Innovation. This role is of paramount importance in ensuring the successful execution of new European R&D projects. The primary responsibility of the consultant is to develop project proposals for Horizon 2020 and/or Life calls, with a focus on important innovative industries, with small and medium-sized enterprises (SMEs), universities, and research centers. Within Ciaotech, we support projects in various industries such as medical/healthcare, pharmaceuticals, environment, biotechnology, energy, transportation, ICT, and the chemical sector.
In this role, you will have the following responsibilities:
Business development: Identifying opportunities with partners in the value chain for the generation of new innovative projects;
Writing EU grant proposals: Conceptualizing, visualizing, and refining project ideas to ensure high-quality proposals;
Leading EU-funded projects: Overseeing projects from inception to the delivery of official deliverables, including project planning, market and stakeholder analysis, workshop organization, business plan formulation, and exploitation (and/or replication) strategy planning;
Providing high-end innovation consulting services, particularly for European Institutions, Technology Platforms, Sector Organizations, and large corporate clients;
Expanding your network with potentially valuable partners;
Keeping yourself updated on the most significant developments within your area of expertise.
Ciaotech is part of the PNO group.
PNO Consultants is a successful pan-European innovation and funding consulting firm with over 35 years of experience. We are an open team from a wide range of disciplines all with a common goal: to support private and public organizations in their innovation processes and in identifying funding programs and obtaining funding for research, development, and innovation.
Strong in the network: PNO Consultants is part of the PNO Group, one of the largest consulting companies for publicly funded research and innovation projects.
About you
You have the following background;
A master's degree in technical-scientific discipline or a Ph.D., preferably in a scientific field i.e. Biochemical Engineering;
Proven experience in research and technological innovation projects;
In-depth knowledge of European research funding programs, such as Horizon 2020/HEU, LIFE, CEF, Innovation Fund, etc.;
Demonstrated experience in the writing and/or implementation phase of projects financed through one or more of the EU calls mentioned is a must;
Preferably you have knowledge and experience of national and/or regional tenders;
Excellent knowledge of English, both written and spoken is required.
A day in the life of
a Junior Consultant Innovation at CiaoTech
Describing a normal day is impossible in a dynamic environment like ours. But let's give it a try and give you some insights on how our colleagues spend their time, working from home or from the office.
09:00 – 10:00
Progress Meeting
10:00 – 12:00
Preparation of report
12:30 – 13:00
Lunch break
14:00 – 16:00
Calls with project partners
16:00 – 17:00
Social media posts
Our offer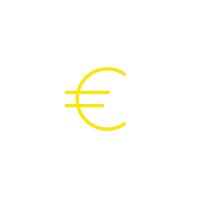 We offer a competitive annual salary package, typically around €30.000 a year and you are eligible for a bonus.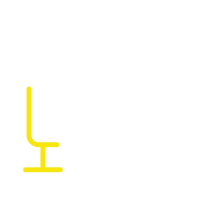 We provide a fully remote working environment, with the option to work at one of our four offices (Milan, Rome, Naples or Bari).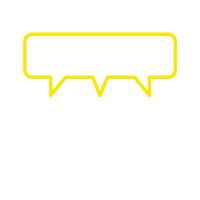 Involvement in international state-of-the-art projects at the European level, collaborating with renowned industries, universities, and research centers at both the national and global levels.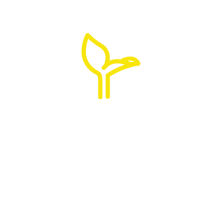 Continuous training in both hard and soft skills to help you develop your potential.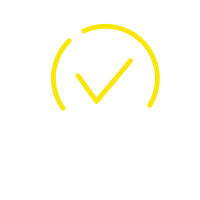 Comprehensive welfare and other benefits.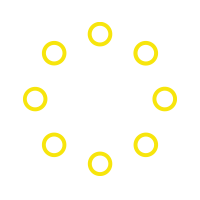 Excellent opportunities for professional and financial growth within a young, dynamic, multidisciplinary, and international team.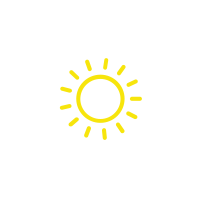 The opportunity to personally contribute to the development of innovative ideas and projects that can have an impact on the lives of European citizens and technological advancement.