Innovation Consultant
PNO Innovation Belgium
32 - 40H
About the job
As an Innovation Consultant, you will be involved in the full range of PNO services, including EU grant applications, participation in EU funded projects where you will be leading activities related to stakeholders, market and business analysis, workshop organizations and commercial consulting.
Writing of EU grant proposals while conceptualizing, visualizing and challenging the project ideas;
Active participation within EU funded projects with attention to starting up and the realization of official deliverables;
As such you will actively be working on project planning, market and stakeholder analysis, workshops organization, business plan formulation and exploitation (and/ or replication) strategy planning;
Execution of high-end innovation consulting services, especially for European Institutions, Technology Platforms, Sector Organizations and large corporate clients;
Expanding your network with potentially interesting partners;
Keeping yourself updated on the most important developments within your area of expertise.
As a truly European company, the PNO Group is dedicated to contributing to the challenges of our society. We offer extensive expertise in crucial sectors such as energy, environment & mobility, bio, food & agro, life sciences & health, ICT, chemistry and education.
We advise and engage in innovation processes, enabled by national and European public funding. We work in networks on the crossroads of academia, industry and public organisations.
We use our European wide network of experienced consultants, with a large clients' portfolio and proprietary open Innovation instruments (i.e. www.innovationplace.eu), to deliver high quality consultancy with a hands-on mentality.
Our Belgian office is located in Zaventem (near Brussels) and houses around 20 consultants with a strong focus on circular economy, materials, bio-economy and energy. We work for local and international clients.
About you
Short text with the candidate profile followed by some bullet points
You have a (technical) master's degree or PhD (e.g. chemistry, material sciences, engineering etc.);
2-5 or more years of relevant experience with R&D subsidy projects or experience in business analysis, such as development of business plans, economical analysis, LCA, LCC, etc.;
Strong analytical skills and organizational capabilities;
Eager to capitalize on your scientific and technological experience and quickly move to the innovation management field where you will manage large consortia and discuss technologies and business matters, and translate this into new project concepts and ideas.
Capable to work on deadlines and multitask;
You like to build a strong network;
Excellent writing, communication and editorial skills in English;
Creativity and a good dose of humor;
A flexible team player willing to transfer your knowledge to your colleagues
A day in the life of
a Innovation Consultant
Describing a normal day is impossible in a dynamic environment like ours. But let's give it a try and give you some insights on how our colleagues spend their time, working from home or from the office.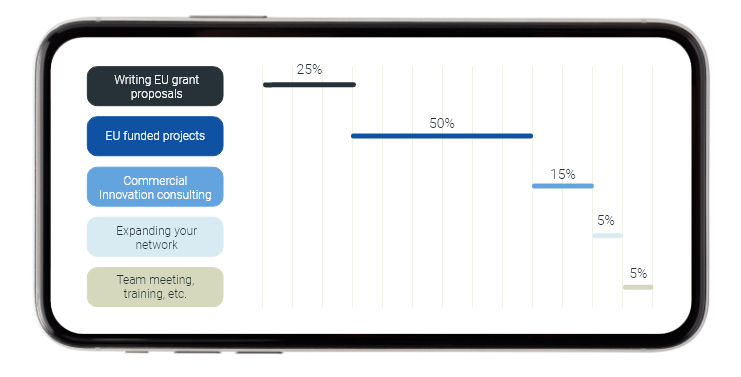 09:00 – 11:00
Team meeting
11:00 – 12:00
Customer visit
13:00 - 14:00
Proposal writing
14:00 - 16:00
Workshop design
16:00 - 17:00
Virtual coffee moment with colleague
Our offer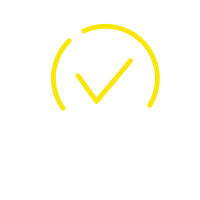 Work on innovative, relevant and purposeful projects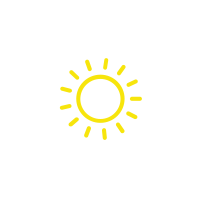 competitive remuneration package including fringe benefits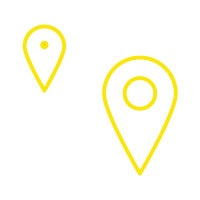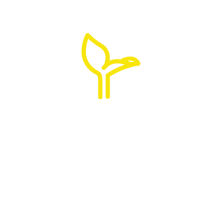 personal development through training and coaching.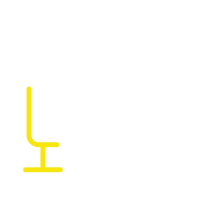 Freedom to create projects in different fields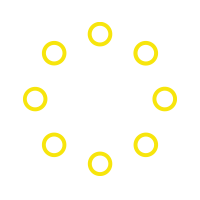 Visibility to top research and innovation institutions in Europe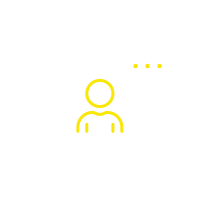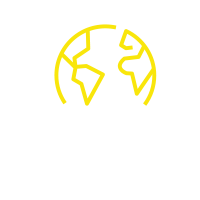 occasionally travel within Europe
Process steps
With just a few steps, you can fill out the form and apply for the position.
During the first interview we'll get to know each other, and you will learn more about the job requirements. We will discuss your competencies and previous work experience as well as the job responsibilities.
If there is a mutual interest, we will invite you for an online assessment. This assessment will help us find out if you have the skills, workstyle, and personality that fit within our team.
During the second interview we discuss the assessment results and if you fit within our team.
The last step in the process is an assignment. This will give us a better view of your style of work.
Is there a mutual match? In that case we would love to make you an offer. The offer contains your salary and our terms of employment.
If you accept the offer, the contract will be drawn up and the onboarding will start!
Got excited?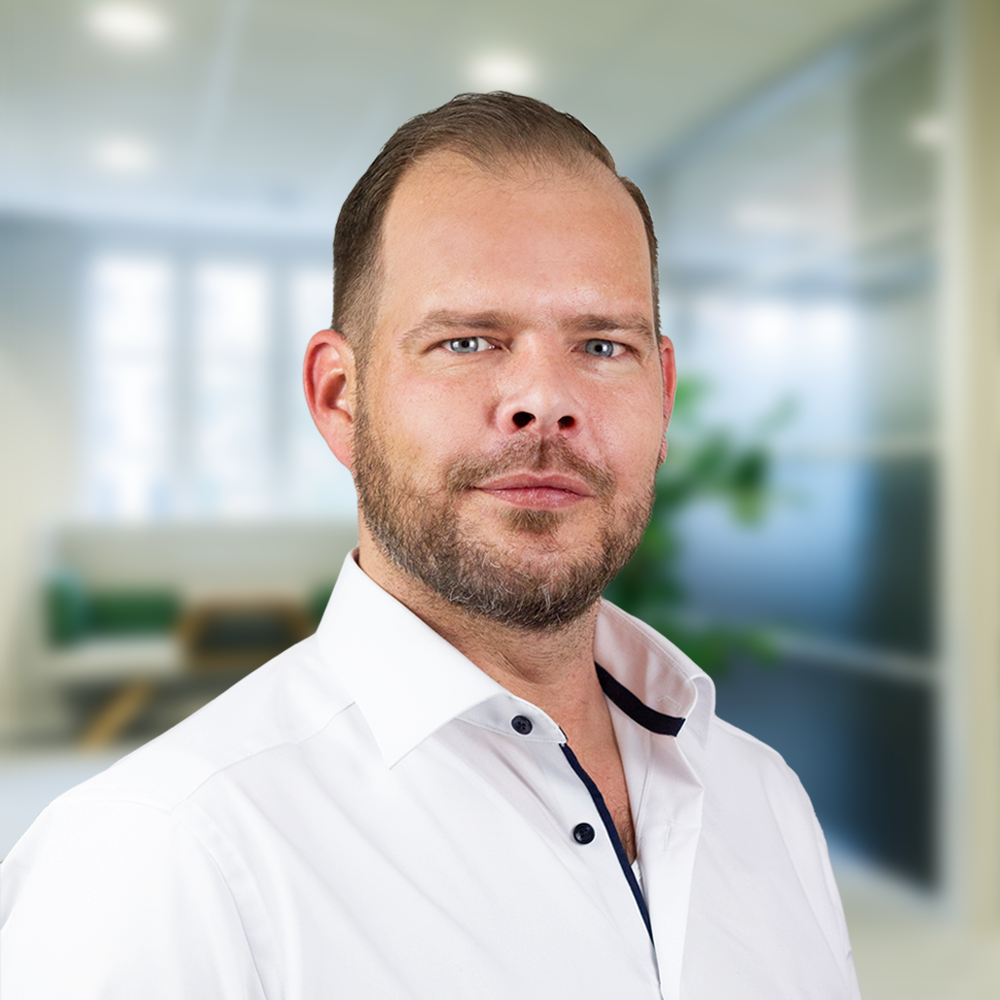 Please contact our Corporate RecruiterJelle de Visser
Jelle.deVisser@PNOCONSULTANTS.COM
We want to keep the recruitment and selection for this vacancy in our own hands.