Expert Technology Innovation and Grant Consultant – Energy Transition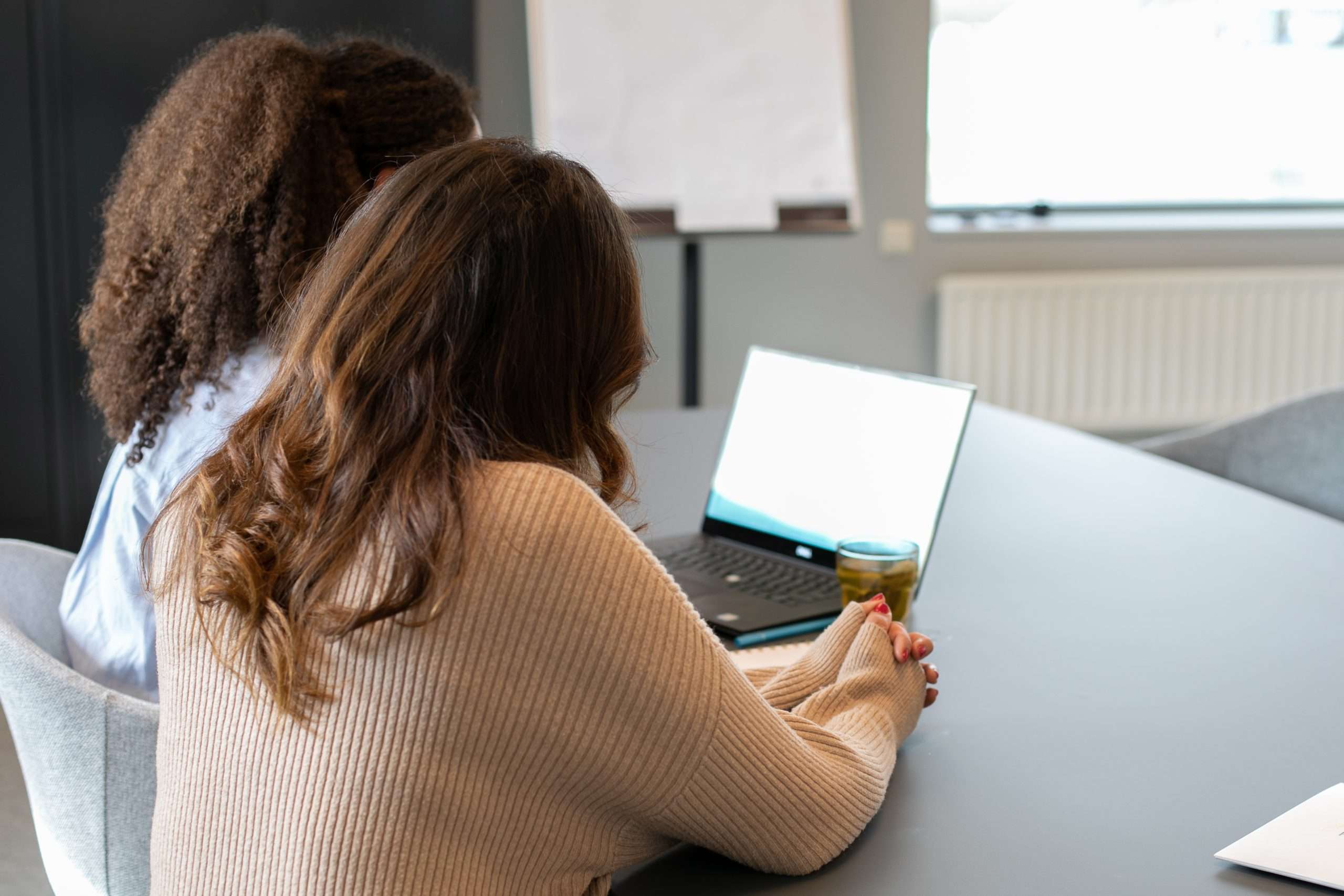 Informazioni sul lavoro
We are hiring an expert consultant for our PNO office in Rome to further develop our innovation management consulting services.
As a pan-European innovation and funding consultancy, we are seeking experienced candidates for our PNO office in Rome to further develop our innovation management consulting services.
As a consultant, you will be in charge of developing relationships and business opportunities with innovative industries in order to acquire assignments and provide strategic consultancy services in innovation as well as support on EU projects proposal to be submitted under EU funding programs (Framework Program, Connecting Europe Facility, Innovation Fund, LIFE, etc.).
CIAOTECH S.r.l. is the Italian branch of the PNO Group, a professional pan-European consulting organization in the field of innovation and grants. We have offices in 9 EU Countries, 4 offices in Italy, with more than 450 consultants that support academia, industry and public organizations in their innovation processes. We are always looking for brilliant minds interested in innovation and to growth in a dynamic and international company.
Chi sei?
Scientific university degree and experience in domains as Energy/Environment, Energy transition, Decabornisation, Sustainable Industry, Process industry, Transport, Advanced materials.
At least 3 years' experience in supporting research and innovation processes and projects, better if in domains related to energy transition.
Proved experience in European Funding programs such as Framework Program, CEF, Innovation Fund and LIFE. The candidate shall provide evidence of its involvement and consolidated experience in the preparation and / or realization of EU funded projects.
Excellent English written and oral skills. Knowledge of Italian is a plus.
5 elementi più importanti del lavoro
Seguiti in percentuale
Descrivere una giornata normale è impossibile in un ambiente dinamico come il nostro. Noi proviamo a darvi qualche indicazione su come i nostri colleghi trascorrono il loro tempo, lavorando da casa o dall'ufficio.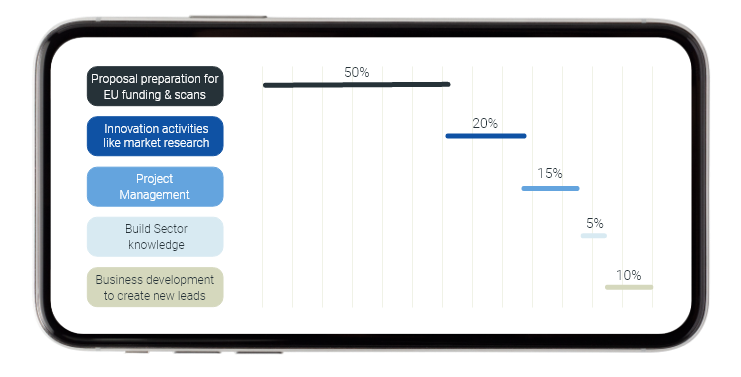 09:00 - 10:00
Online project meeting
10:00 - 11:00
Weekly Team meeting
12:00 - 13:00
Online client meeting with a company to present our services
13:00 - 14:00
Lunch break
14.00 – 16.00
Preparation of proposal for an EU Program
16.00 – 17.30
Grant scan for a client
L'offerta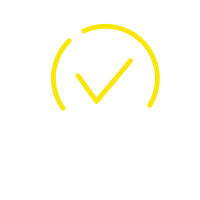 Permanent and full-time contract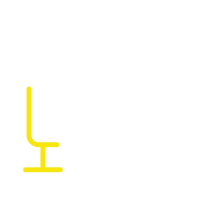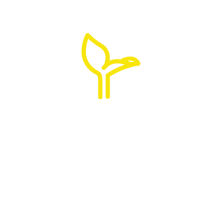 Training on hard and soft skills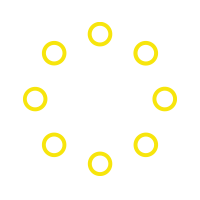 Welfare and other benefits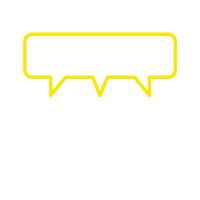 Dynamic, multidisciplinary and international team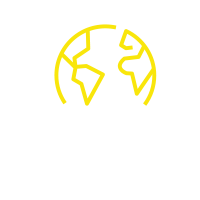 Involvement in international projects Impact EU citizens' lives via technological development
Fasi del Processo
With just a few steps, you can fill out the form and apply for the position.
During the first interview we'll get to know each other, and you will learn more about the job requirements. We will discuss your competencies and previous work experience as well as the job responsibilities.
Step 3
Assessment or assignment
If there is a mutual interest, we will invite you for an online assessment. This assessment will help us find out if you have the skills, workstyle, and personality that fit within our team.
During the second interview we discuss the assessment results and if you fit within our team.
Is there a mutual match? In that case we would love to make you an offer. The offer contains your salary and our terms of employment.
if you accept the offer, the contract will be drawn up and the onboarding will start!
Interessati?
Please contact our HR ManagerOrlando Ranieri
infociaotech@ciaotech.com
Vogliamo mantenere il reclutamento e la selezione per questo posto vacante nelle nostre mani.