Junior Grants Compliance Consultant
PNO Consultants United Kingdom
Full-time/Part-time
23000 – 25000 pounds a year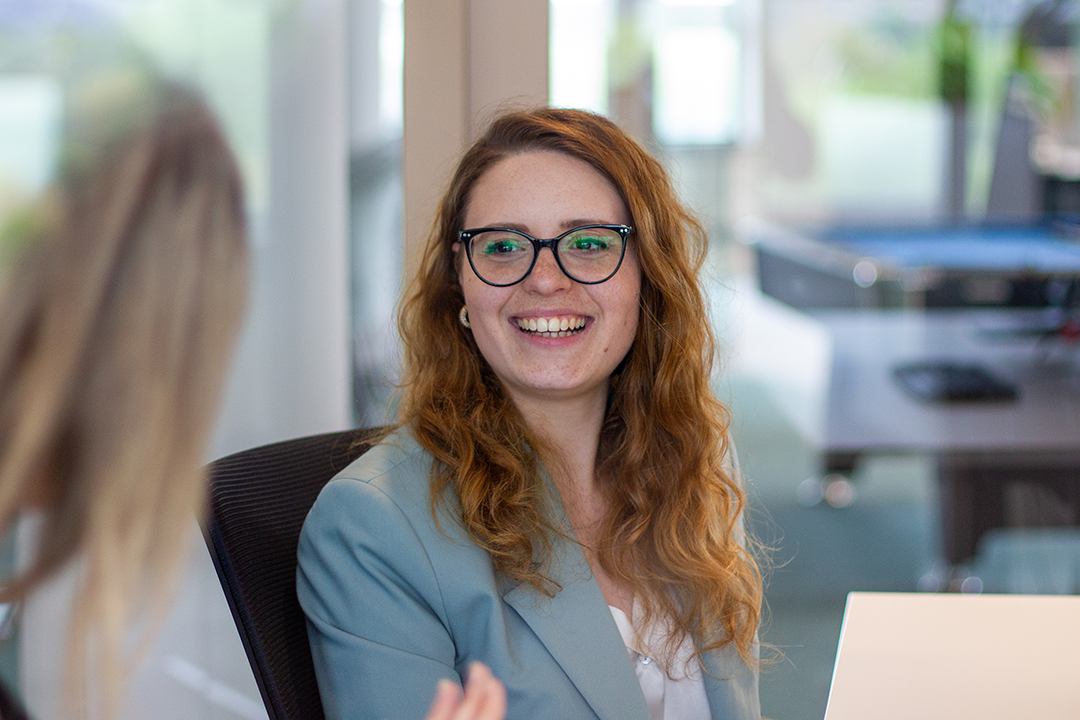 About the job
We are actively seeking a Junior Grants Compliance Consultant with the expertise to provide support for Research and Development (R&D) initiatives undertaken by industry-leading and pioneering research entities focused on sustainability. The UK government is committed to ensuring that the necessary organizations receive the funding to facilitate groundbreaking and scientifically significant research undertakings in the field of sustainability.
Collaborating with successful clients to help them understand the reporting requirements for any R&D grant they've been awarded, including what costs are eligible and what documentation/records are needed.
Assisting in putting together grant finance claims to make sure they are submitted accurately and on time, and that they receive approval from the grantor body.
Providing guidance and reviewing technical progress reports, and updating project plans to detail the activities completed during the reporting period.
Reviewing communications between the client and the grantor body.
Supporting the preparation of project meetings with the grantor body and/or their representatives, which may include attending or participating as needed to assist the client.
PNO Consultants is a successful pan-European innovation and funding consulting firm with over 35 years of experience. We are an open team from a wide range of disciplines all with a common goal: to support private and public organizations in their innovation processes and in identifying funding programs and obtaining funding for research, development, and innovation.
Strong in the network: PNO Consultants is part of the PNO Group, one of the largest consulting companies for publicly funded research and innovation projects.
About you
Bachelor's degree in business, finance, or a related field preferred.
Previous (1+ year) experience in project management or coordination, with a demonstrated ability to analyse, manage, and report on project finances and progress.
Proficiency in Microsoft Office applications (Word, Excel, Access, and PowerPoint) or equivalent software.
Experience with accounting software like QuickBooks or Xero.
Excellent interpersonal skills, both verbal and written, for effective communication with all levels of management.
Attention to detail is essential.
Previous experience with UK grants and an interest in technology and innovation are advantageous.
A day in the life of
a Junior Grants Compliance Consultant at PNO Consultants United Kingdom
Describing a normal day is impossible in a dynamic environment like ours. But let's give it a try and give you some insights on how our colleagues spend their time, working from home or from the office.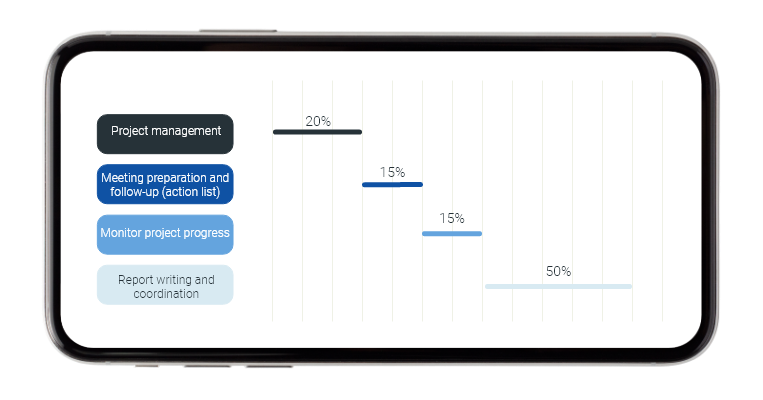 09:00 – 10:00
Progress Meeting
10:00 – 12:00
Preparation of report
12:30 – 13:00
Lunch break
14:00 – 16:00
Calls with project partners
16:00 – 17:00
Social media posts
Our offer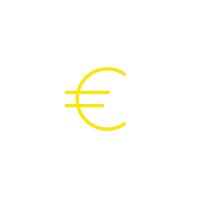 We offer a competitive yearly salary package, typically £23,000-£25,000 (DOA), and you are eligible for an annual bonus.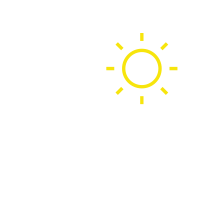 We offer you 25 days off, in addition to the standard bank holidays.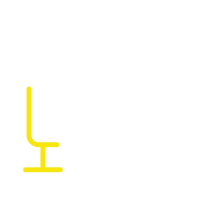 We work mostly remote, but working from our office near Manchester is also possible.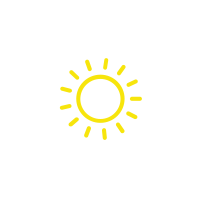 Access to a comprehensive training program that covers all aspects of our business.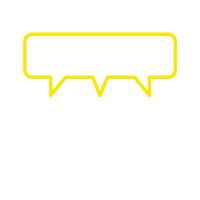 You'll have the unique opportunity to collaborate with a diverse range of clients, from large corporations to small and medium-sized enterprises, spanning various industries.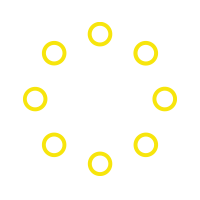 Enjoy a truly engaging and dynamic role that allows you to stay ahead of the curve in cutting-edge technology long before it reaches the public.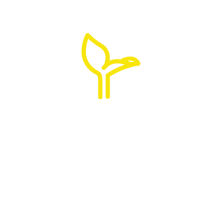 Join our tight-knit team in an environment that fosters flexible thinking, knowledge sharing, and the generation of fresh ideas.