Innovation Consultant and Grant writer
PNO Consultants United Kingdom
32 - 40H
Manchester
About the job
If you are passionate about technologies and helping innovative organisations succeed, we could have the perfect job for you. Building on the continued growth and success of the business, we are looking for an Innovation Consultant and Grant Writer to join our experienced consultancy team in the UK.
Operating across all functions of PNO's core consultancy business, this is a client facing role that will involve:
Working with clients to qualify their ideas for alignment to available funding programmes and the proactive scanning of new grant opportunities for strategic projects. This will extend across a range of industry sectors including ICT, energy, environment, transport, chemistry, biotechnology and health, and depending on the background of the successful candidate, there will be opportunity to specialize in a particular technology domain.
Once an opportunity for funding has been identified, conduct primary research including market analysis and literature/patent searches to qualify the competitive landscape and true innovation of a particular idea.
Working directly with the client to prepare high quality grant applications. This will include innovation project scoping, the compilation of information required for the submission, and writing of the grant proposal covering all aspects of information required by a grantor body from the analysis of the business and market opportunity available, the advancement beyond current technologies offered, the innovation, route to market strategy and impact.
Working with the client to prepare documents for the grant agreement, reports and claims to comply with the Grantor body requirements.
The ideal candidate will have the desire to develop their own future client base within the UK. Subject to success in the initial advertised position, this could include attending industry events to promote PNO's services through to the development of relationships with multipliers such as Venture Capital companies, tech incubators and accelerators, IP attorneys and industry networks
PNO Consultants Limited are the UK operation of the PNO Group – Europe's largest innovation and funding consultancy. Our team of consultants have extensive experience of all principal national and European funding programmes to support start-ups, established SME's, large enterprises and universities across all research disciplines and sectors (including ICT, energy, environment, transport, chemistry, biotechnology and health). The aim is to identify and secure grant funding for the development of innovative products, processes and services, which address key societal, environmental and economic challenges.
About you
Scientific university degree, Masters and/or PhD.
Attributes: flexible team player, creative, hands-on, entrepreneurial, ambitious, go-getter, professional communicator, drive and energy, and the ability to work effectively under pressure towards deadlines.
English written and oral skills with a proven ability to write professional technical documents with clarity, efficiency, and flair, whether that be in the form of reports or as part of a dissertation, is critical.
Excellent written and verbal communication skills.
Knowledge of the UK's innovation funding landscape would be desirable as would an understanding of the challenges in commercialising innovations.
Experience in strategic consultancy or technology transfer role would be preferred.
Due to business expansion in the energy sector with government drive towards Net Zero, a qualification in an energy-related field (e.g., batteries and energy storage, carbon capture, utilisation and storage, and energy systems) is of particular interest.
Affinity and preferably experience with commercial account management and networking skills would be a plus.
Available to travel within the UK and Europe on occasions would be a plus.
A day in the life of
a Innovation Consultant and Grant writer at PNO Consultants United Kingdom
Describing a normal day is impossible in a dynamic environment like ours. But let's give it a try and give you some insights on how our colleagues spend their time, working from home or from the office.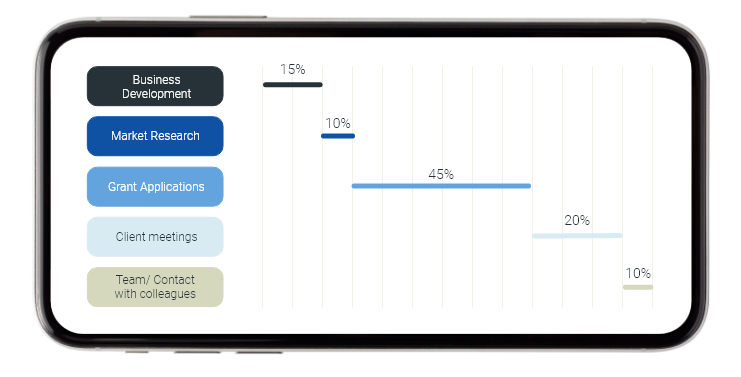 09:00 – 10:00
Team meeting
10:00 - 12:00
Write grant application
13:00 - 14:00
Visit to client
14:00 - 16:30
Prepare workshop
16:30 - 17:00
Coffee with colleague
Our offer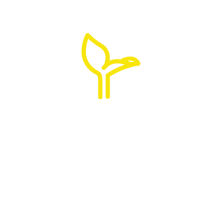 A full training programme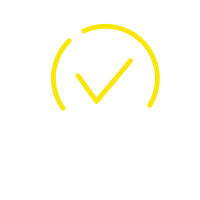 The unique opportunity to work with a variety of clients The opportunity to learn about cutting edge technology and disruptive market developments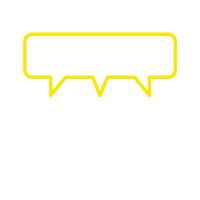 The opportunity to work in a diverse team of proven, sector-leading professionals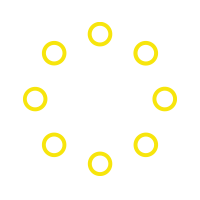 To be involved in innovative projects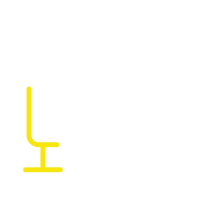 Flexible working conditions (office and/or partially home based)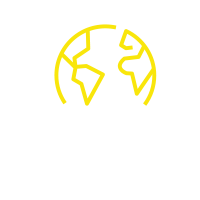 Significant career progression with expected future opportunities for UK and European travel
Process steps
With just a few steps, you can fill out the form and apply for the position.
During the first interview we'll get to know each other, and you will learn more about the job requirements. We will discuss your competencies and previous work experience as well as the job responsibilities.
If there is a mutual interest, we will invite you for an online assessment. This assessment will help us find out if you have the skills, workstyle, and personality that fit within our team.
During the second interview we discuss the assessment results and if you fit within our team.
The last step in the process is an assignment. This will give us a better view of your style of work.
Is there a mutual match? In that case we would love to make you an offer. The offer contains your salary and our terms of employment.
If you accept the offer, the contract will be drawn up and the onboarding will start!
Got excited?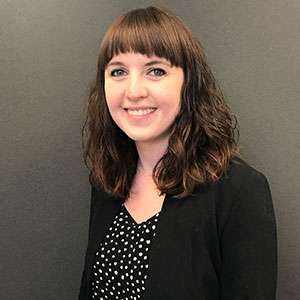 Please contact our DirectorLindsey Starr
Lyndsey.Starr@pnoconsultants.com
We want to keep the recruitment and selection for this vacancy in our own hands.