EU project coordinator (M/F/D)
PNO Consultants GmbH
Full-time/Part-time
Düsseldorf, Leipzig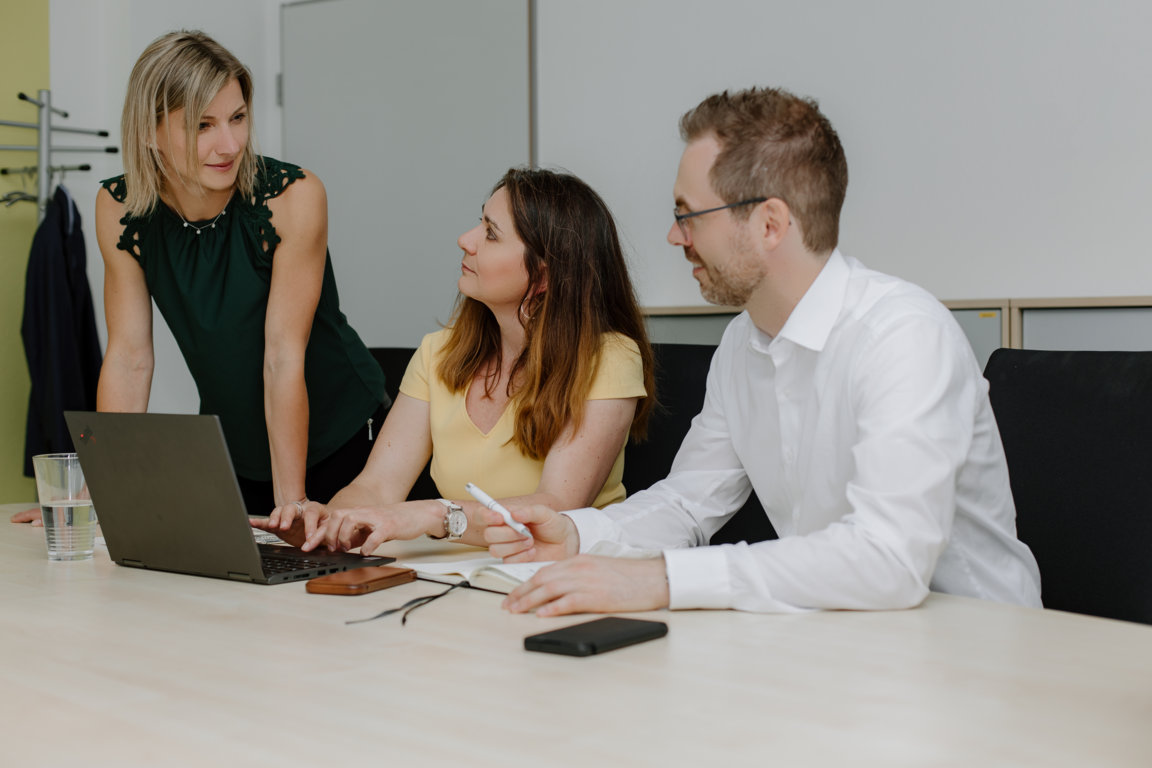 About the job
We are looking for a highly motivated and experienced EU project coordinator (m/f/d) with a passion for innovation, sustainability, and project management in the fields of renewable energies. The candidate would ideally start in January 2024.
Central point of contact to EU project officer, project partners and entities interested in the project;
Monitoring project tasks and activities performed by all project partners and ensuring their timely completion;
Coordination with different working groups and task forces involved in the projects to organize the work;
Prepare communications, meeting agendas, and presentations;
Draft and deliver reports;
Manage resources and budget;
Organize meetings and events;
Dissemination, promote project results.
PNO Consultants is a successful pan-European innovation and funding consulting firm with over 35 years of experience. We are an open team from a wide range of disciplines all with a common goal: to support private and public organizations in their innovation processes and in identifying funding programs and obtaining funding for research, development, and innovation.
Strong in the network: PNO Consultants is part of the PNO Group, one of the largest consulting companies for publicly funded research and innovation projects.
About you
You have an intrinsic motivation to achieve sustainable impact;
You have basic knowledge of the renewable energy sector;
You have a university degree in a sustainability-related subject, economics/innovation sciences, or one of our business areas;
You have at least three years of project management experience at relevant organizations;
Ideally, you are fluent in written and spoken business English.
A day in the life of
a EU project coordinator (M/F/D) at PNO Consultants GmbH
Describing a normal day is impossible in a dynamic environment like ours. But let's give it a try and give you some insights on how our colleagues spend their time, working from home or from the office.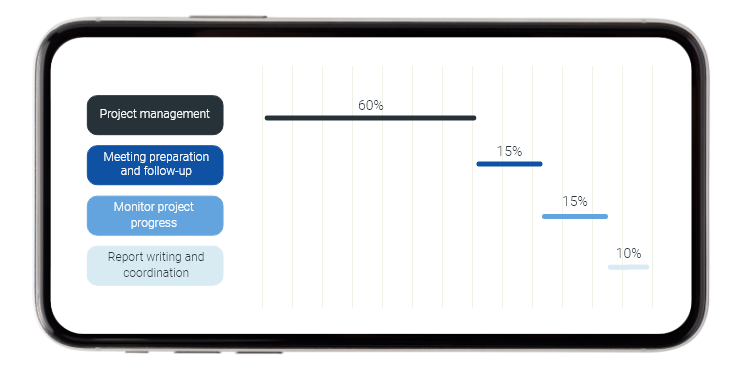 09:00 – 10:00
Progress Meeting
10:00 – 12:00
Preparation of report
12:00 – 12:30
Lunch break
14:00 – 16:00
Calls with project partners
16:00 – 17:00
Social media posts
Our offer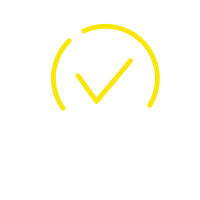 3 years contract as EU project coordinator (with the option of unlimited contract);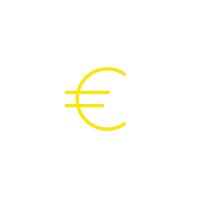 A competitive salary of up to 60.000 EUR gross per year depending on your experience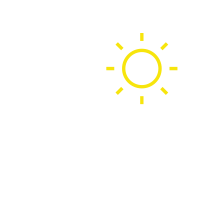 At least 29 days of holiday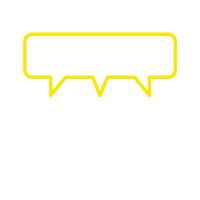 Exciting tasks in a professional and agile team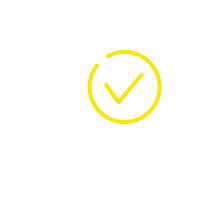 Meal vouchers and employee pre-paid cards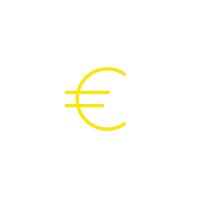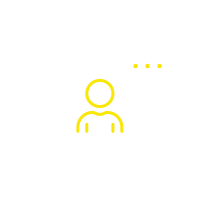 Home office (2-3 days per week)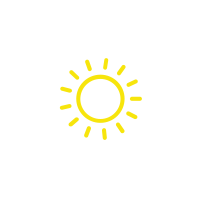 After the trial period, you can look forward to further benefits such as a company pension scheme, disability and supplementary health insurance, and the possibility of a JobRad